About Telecommunication Regulatory Authority
Telecommunication Regulatory Authority
The UAE Telecommunications Regulatory Authority (TRA) was established in 2003 to regulate the Information Communications and Telecommunications (ICT) sector in the United Arab Emirates (UAE) and to ensure sustainability, competitiveness and transparency among the service providers, customers and shareholders.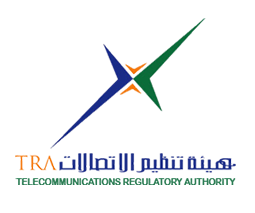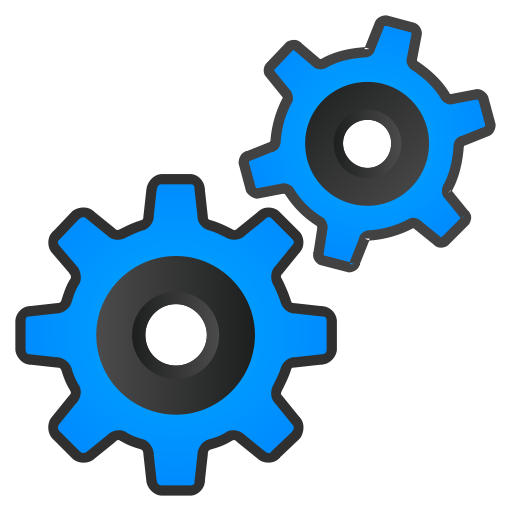 System Administration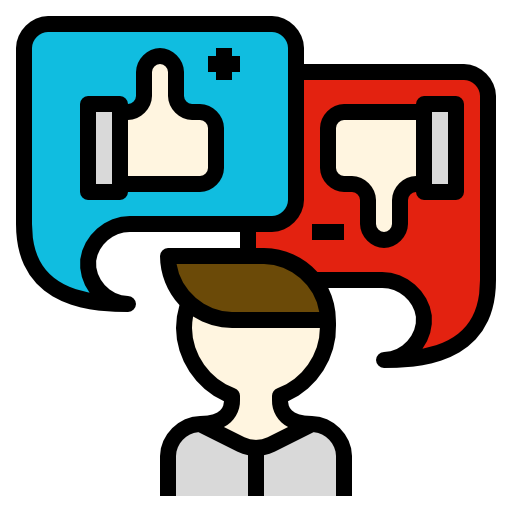 Assessment Administration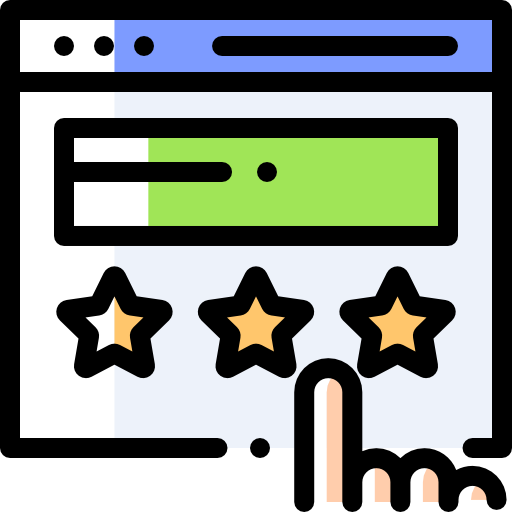 Assessment Modules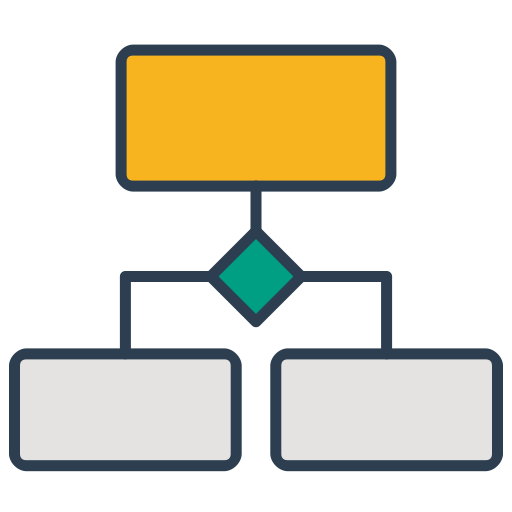 Workflow Module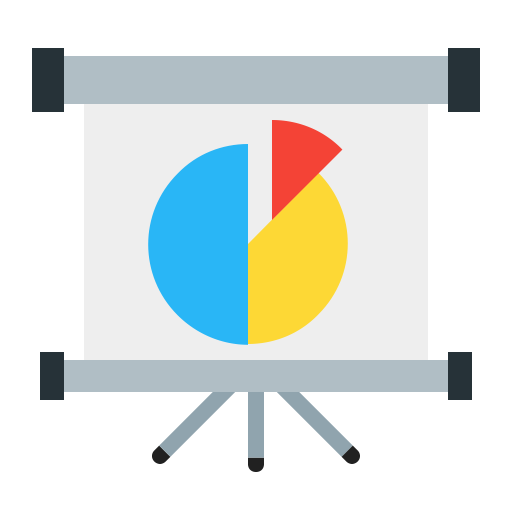 Dashboards and Reports
Making informed decisions has never been more critical. Services should always be assessed to make sure they meet the standards, to identify business opportunities and effectiveness and to allow them dedicate more time for serving the public.
Just as every governmental entity the Telecommunication Regulatory Authority in UAE (TRA) was in a constant need to gain a holistic view of services performance.
TRA had low visibility on performance of services they provide, accordingly, decision making became slower and the challenges kept increasing. The manual process of tracking the performance of services was extremely time consuming and the manually extracted results were most likely inaccurate. Data kept diversifying between structured and unstructured that it was difficult to be validated or analyzed.
VISIBILITY AND TRANSPARENCY AT ALL LEVELS
Analytics landscape is rapidly changing. Qiyas provides a standardized view on performance, for top-level decision makers, which empowered the organization to achieve continuous sustainable improvements.
There is no one size that fits all
Get in touch and let us help you find the best approach that meets your business needs!