Customize Solution. Digitize Journey. Experience Transformation
We offer consulting services and custom designed software development with minimal stress and less cost.
Our team has the know-how and experience of more than 25 years to empower you at every step in your project development journey, beginning with discovery to ongoing post launch enhancement.
We are able to develop across multiple platforms and offer you solutions that drive your business growth and success. Our customized software development services focus on delivering solutions that are the right fit for your need. Our commitment to quality and on time delivery makes us one of the leading software development companies in the region.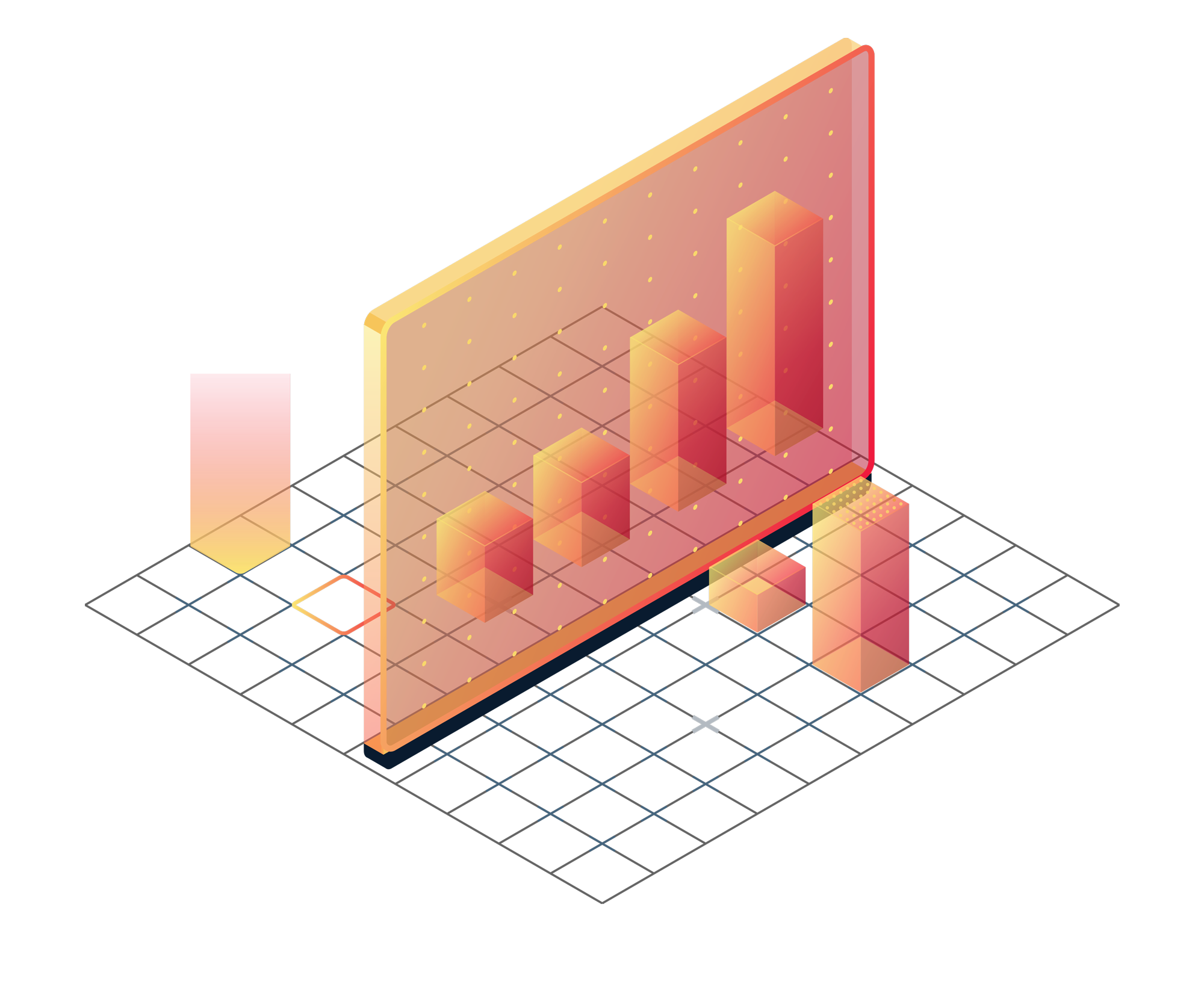 DISCOVERY: REQUIREMENTS ANALYSIS OPTIMIZATION AND DESIGN
Our business analyst gathers requirements from the customer and analyzes them and helps the customer eliminate any gaps in the requests. Based on our mutual agreement we develop solutions that empower your business and maximizes your ROI. In addition, we help you reduce the presence of unnecessary costs by setting clear expectations and identifying any potential bottlenecks.
Analysis of customer requirements
Choosing the right stack technology
Creation of user stories
Clear plan for delivery
---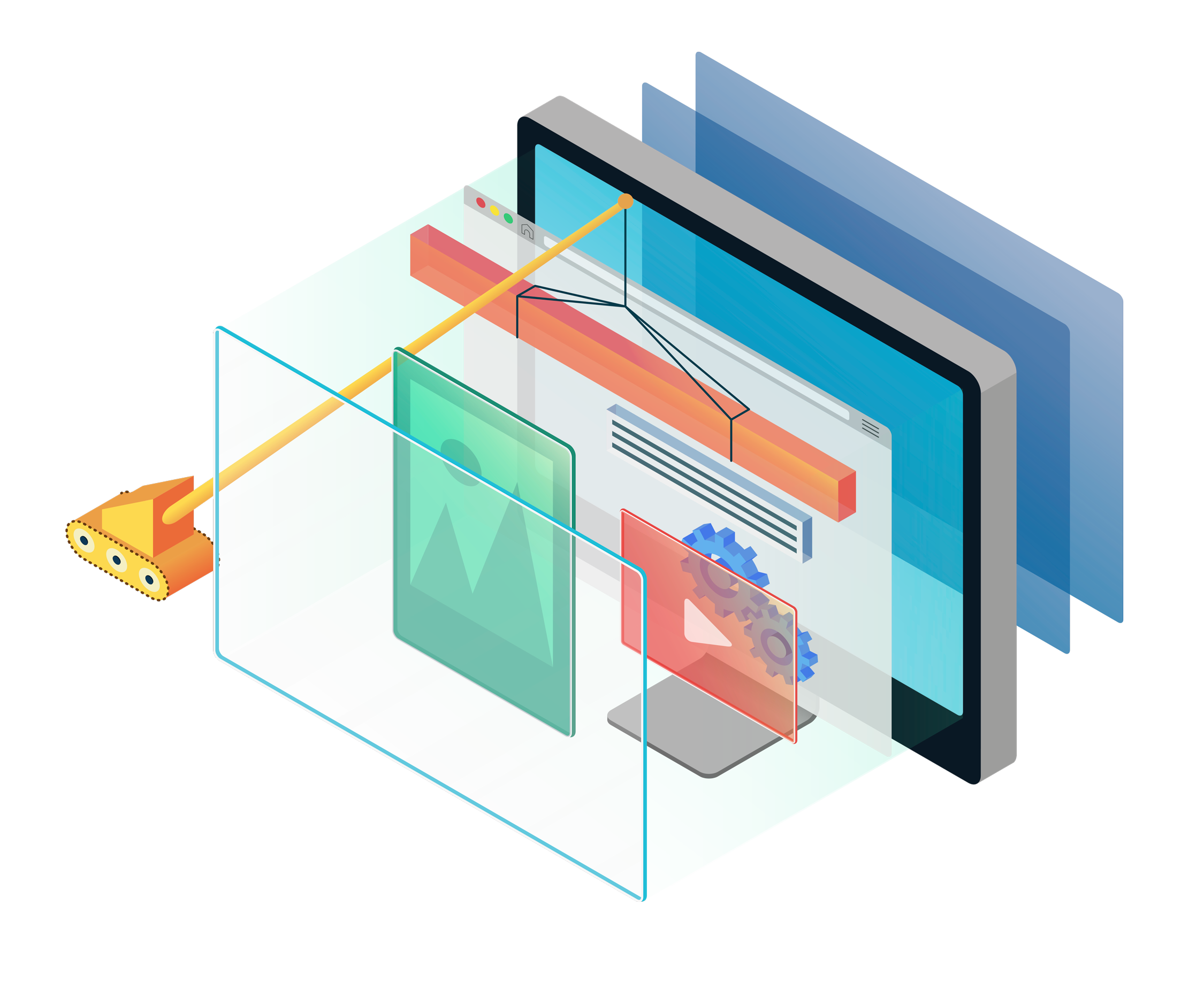 UX/UI DESIGN AND IMPLEMENTATION
Our team focuses on user satisfaction by adopting user focused analysis to align user experience with our client's business goals. To achieve best calls to action and ensure a better return on investment through:
Mapping the user journey
Offering you a prototype
Identifying any constraints whether technical, business or usage.
A unified user experience throughout design and implementation
Keeping customers informed through adopting usability metrics
DEVELOPMENT AND TESTING METHODOLOGY
We ensure quality assurance and reduced time to market while developing a robust, functional, scalable and secure product.
After implementation we help in the ongoing post launch enhancement and ensure your increase in customer base is achieved:
A robust and flexible back-end
Implementing best security practices
End-to-end manual testing, including functional, integration and UI
IT'S TIME FOR A NEW DIGITAL ENDEAVOR
How about you tell us more about your digital objectives?