Accelerate Telecom Innovation and Success
The telecommunication market is growing rapidly, with lots of challenges and opportunities that require telecom operators to react proactively to changing market needs, technology renovations and customer expectations. Implementing telecom solutions that support telecom operators target customers more efficiently and deliver campaign objectives promptly requires thorough knowledge of this market. Our approach is to build upon flexible platforms that support our customers needs in the market.
ASSET is a premier technology service provider to telecom industries, delivering high end telecom products and wide range of custom solutions meeting specific customers' requirements. Our solutions set ranges from organizational and customer data collection into one repository, generating reports and conducting deep analysis required for planning marketing campaigns, automating internal processes to ensure time saving, and integrating with all installed applications to present organizations with a single easy to use interface.
ASSET has an in-depth and diversified telecom experience in many areas in the industry, and we are promoting innovative & customized solutions that support operators in their transformation strategy for efficient technology implementations.
Our Telecom Solutions Applications
Fixed Connectivity & Intelligent Network
ADSL Configuration Manager
ADSL CRM
Charging Interface
Family & Community Management
Bill Auditor
Billing Adapter
Value-added Services
SMPP Gateway
Location Services
Promotions & Campaigns
Contact Strategy Management
SDP Applications
Channels & Enterprise Applications
Web Portals
E-shop
Intranet
Capacity Monitoring Systems
Channels Point of Service
Payment Gateway
Cloud Enablement
Solutions that Adapt to Changing Market Needs
Streamlines processes and techniques to speed up the implementation time
Integrates successfully with all the installed applications
Profit maximization by reducing the running operations cost
Time saving to ensure a better customer service
Scalable structure to accommodate the constant development of new services
Instant data access and retrieval required for timely decisions
Garnered ROI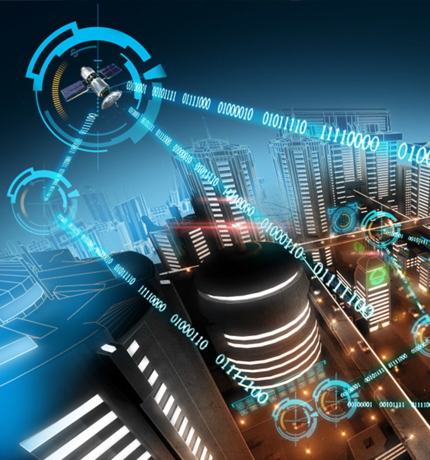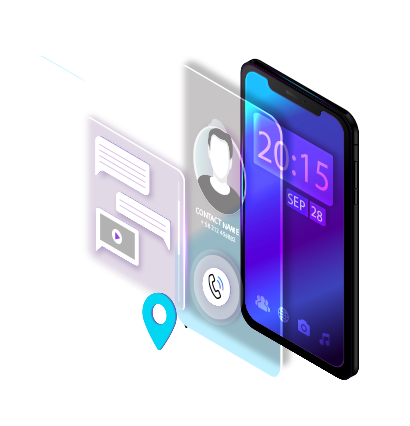 Subscribers' Records Management
Portal Integration
Online Mobile Services
SMS and Notifications Services
Billing System Automation
Tracking System for Products Sales
Collaboration Tools for Project Management
Vendors Records Management
Intranet and Inter-corporate Communications Solutions
Interface Unification and System Integration with the Installed Applications