Powering the Best Companies with Competent Digital Environments
Market dynamics are changing, businesses are growing and customers need more technology support to optimize their marketing channels' effectiveness and improve their business outcomes.
Setting online capabilities on track, analyzing business needs and future aspirations is a must when building your e-commerce portal objectives.
Our team will help you define the right track for your digital approach and build a better online experience for your business that properly handles your customers' online requests and interactions to better improve your business strategy across your organization.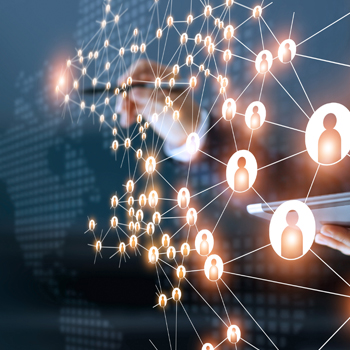 Expand your customer base easily
Target and engage customers across multiple channels
Expand your customer base easily and not be confined by physical presence
Scalable to grow as your business grows
Conduct your business electronically, sell your products online and collect your payments easily online
Reports and analytics help you enhance your customers' experience and boost business performance
Conducting Business Analysis


We conduct a thorough business analysis to understand your business needs and goals and how your online presence will help you achieve these goals. Our analysis help us develop a competitive e-commerce strategy that meets your business needs and improve your ROI.

Deciding on Platform and Technicalities


Our e-commerce experts will guide you through the best technology approach for your e-commerce strategy. We follow an agile approach to give you the flexibility to modify your e-commerce site throughout its development process.

Implementation and Testing


Under agreement the project is rolled out on phases and tested. Throughout the project we are available for maintenance, support, upgrades and continued innovation.