Transforming Challenges into Opportunities
The oil and gas industry is pressured to reinvent business processes to reduce cost and increase efficiency.
We understand this volatile business environment and can help your company go beyond your typical solutions and offer a more sustainable, affordable and efficient solution to cater to your business needs.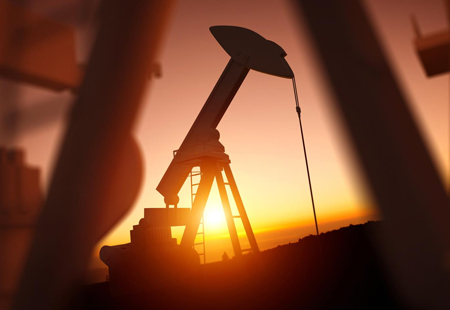 We understand the challenges of shrinking workforce and the constant need to drive growth. Our solutions are based on the most up to date technologies to streamline your business processes and help decision makers make informative decisions using data driven technologies.
Traditional data management solutions don't address the complexities associated with storing and accessing important information. As a result, oil and gas organizations require advanced archiving capabilities. Our solutions enable Oil & Gas companies boost efficiency and accessibility, provide long-term data integrity, and lower the TCO of data management through solutions that are tailored to meet the needs of the Oil and Gas sector.