Empowering Governments Capabilities to the Future
Governments digital transformation has become the cornerstone to improve citizens services, improve government efficiency, fight corruption, and analyze citizens trends to elevate/improve interaction with government entities. The transformation involves a set of procedures/processes that embraces lots of services, maintaining security, agility and excellent customer experience.
ASSET has provided over the past years and going forward major automation projects to governments in the Middle East region to optimize and automate processes, interact with Citizens to allow electronically communicate and secure payments. We have built over 35 governmental portals for different governments fully integrated at the back end with relevant processes along with necessary authentication.
Our solutions are dedicated to helping leading governmental entities to achieve enhanced performance and meet the challenges of a changing public sector environment. Through joining user-focused approach and implementing our innovation driven solutions, we help governments transform their digital journeys with security fostered to the core of our processes at every stage of the journey.
e-Government Solutions
e-Gov Portals
e-Gov Services
Business Process Automation
Government-to-Government Solutions
Enterprise Reports Management
Enterprise Records Management
Enterprise Correspondence Management
Integration with E-payment platforms
Application Integration through enterprise middleware BUS
(TIBCO, Web methods, Fusion, etc)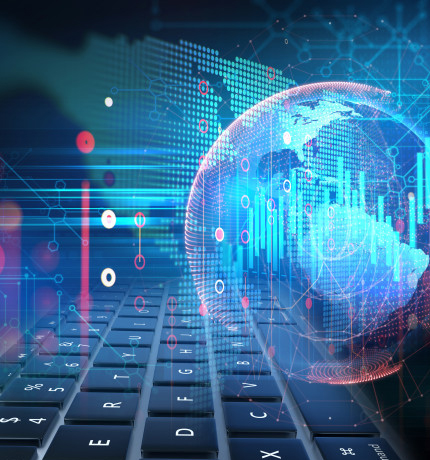 SETTING ORGANIZATIONS ON E-GOVERNMENT FAST TRACK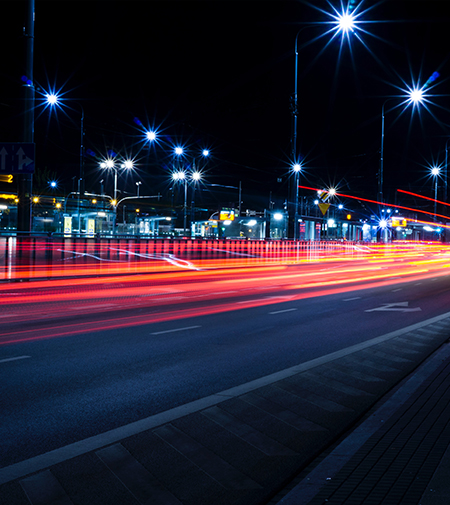 Internal Automation: Supporting automation of traditional administrative, functional and business transactions as well as the management of internal contents, documents and records.
Web Presence: Being found online. Establishing websites and web portals to promote government services and functions to online communities.
Interactive Services: Effective delivery of government services through electronic means; internet or mobile devices. With that approach, governments make effective and sustainable use of information technology to enhance both the operations of government entities and the delivery of services provided to the public
E-Gov Portals: Implement the concept of One-Stop Portal for all government functions and services through the electronic delivery of information and services via a unified internet-based electronic gateway, the portal. It serves citizens and employees to access information through a single interface and allows collaboration between different users of the portal saving time and costs.