Enabling Innovation in the Private Sector: From Ideas to Actions
ASSET's cross-sector expertise and global insights help companies compete and thrive in industries where innovation is key.
We combine the best of our private-sector expertise to develop and implement customized solutions that address today's challenges and tomorrow's opportunities. Business environments are becoming more demanding, dynamic and moving real fast.
This is why businesses need to be agile, adaptive, and have fast and accurate access to information.
Customers are becoming digitally empowered and private sector companies will need to gear up in order to keep up with this new wave of digitization to stay competitive.
Solutions for a Challenging Market
Digital Challenges
Companies need to be innovative and flexible to gain agility and scalability.
Restructuring of business strategy and infrastructure to meet digital transformation objectives.
Engaging customers through multi-channel digital platforms
Become more responsive, efficient and accountable
Access to data analytics to make informed decision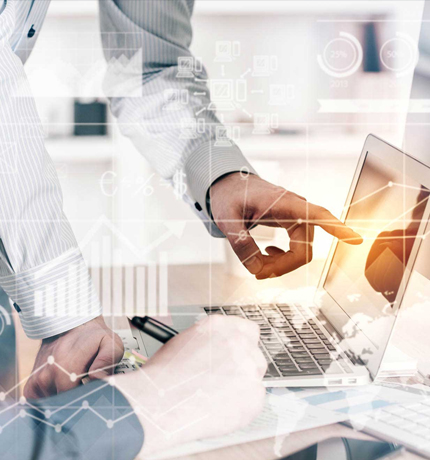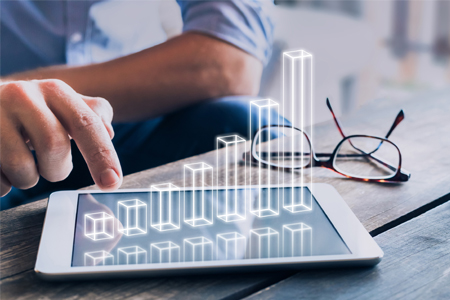 We work with our customers to understand their business scope, their objectives and future anticipations, so we can provide tailored solutions that bring value into their business operations
Our solutions help our customers gain better capabilities to track, measure and manage the different business modules to be able to create more value, drive better performance and cut down costs.
Our partners are the backbone to our offerings, our collaboration facilitates the ability to deliver solutions and services that meet the diverse different needs of your market, which adds more value to the overall business structure and help you receive beforehand awareness of any future challenges.