ADDAX Petroleum is a subsidiary of the Sinopec Group, one of the largest oil and gas producers in China, the biggest oil refiner in Asia and the third largest worldwide. Addax Petroleum is an international oil and gas exploration and production company with a strategic focus on Africa, Middle East, and North Sea.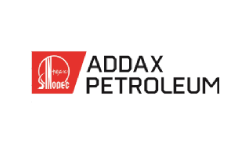 Documentum
Documentum offers a critical enterprise content management access and control of all your information assets. The Documentum platform offers an enterprise content management system with the essential capabilities to control all your information content

Documentum D2
OpenText Documentum D2 is the advanced, intuitive, and configurable content-centric client for Documentum that accelerates adoption of OpenText applications.

Captiva
OpenText Captiva delivers process driven capture software platform that converts paper, documents into application ready digital content. By drastically reducing manual processes, Captiva solutions lower costs, minimize risk, and streamline integration to new and existing systems.
ADDAX managers, engineers, administrators, and others have always used shared network drives and personal hard drives to store and manage their critical business documents – contracts, correspondences, drawing transmittal and so on. However, the dynamic growth of the company has encouraged them to seek a more efficient solution that boosts their business performance.
Boost efficiency and increase accessibility
ADDAX Petroleum has been able to utilize a successful information management solution that improves its business standpoint, supports better decision-making and extends the functioning of its operational processes. ADDAX now experiences a paperless environment, using a complete integrated solution for managing the entire lifecycle of different Document types, Categories, images, and more.
Upon solution delivery, the various document management needs where all fulfilled combined with the various documents categories available (Communication – Contractual – Correspondence – Management – Operational).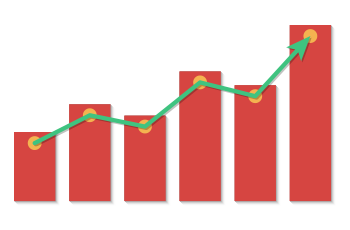 "Excellent, complete solution implemented by ASSET professional team who offered us the maximum benefit. The Solution offers our organization full insights about the business, helped us to automate the documents management, centralize storing, sharing and archival of large amounts of data with the maximum level of ongoing support. We found ASSET team to be both professional and efficient in all aspects of their work – they are still supportive and empowering, allowing the organization to excel at the business best. We have their support and guidance every step of the way."
Chris Ogiemwonyi - Project Coordinator, IT Department
There is no one size that fits all
Get in touch and let us help you find the best approach that meets your business needs!