Telecom Promotion and Campaign Management Engine
Focus™ is a fully integrated suite with a powerful engine that supports the launch of any voice, SMS, Mobile Internet promotions and campaigns, as well as customized value added services across complex segments, in just a few clicks.
This solution enables customers to maximize the profitability of promotions and automate any complex marketing campaigns efficiently. It combines customers' data analytics with flexible promotion engine and dynamic rules manager, in addition to efficient distribution over your network and a proactive customer behavior response.
Focus™ helps our customers:
Precisely target sophisticated segments with best fit offers.
Proactive offers according to customer behavior in campaigns
Communicate to customers more frequent, and span the communication channels
Transform your Business Needs into Business Value
Services Bundling & Dynamic Gifts in single Promo
It allows bundling voice, SMS, and data services as well as your custom value added services that match the selected customer interests in the same promo
Enables you to cross-sell and up-sell your services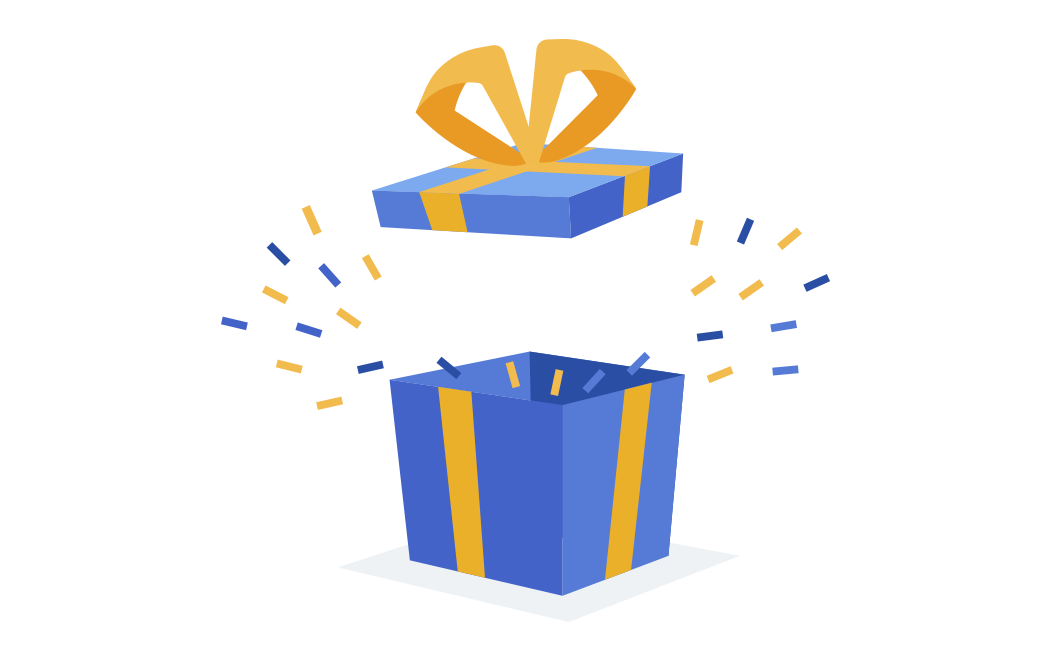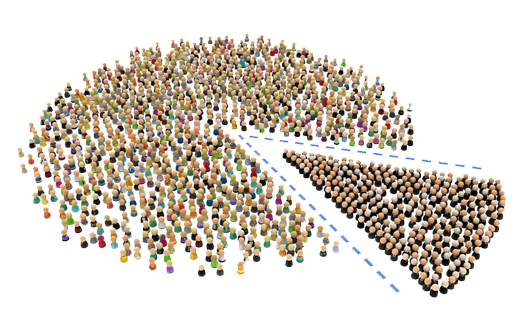 Intelligent Segments Control
Allows to create same promotion for pre and post-paid customers with different provisioning mechanisms
Create control groups within segments to evaluate your promo
Upload white/blacklist and make them auto refreshable
Multiple Pricing Scheme
Flexible pricing techniques allows you to define multiple prices for different sub-segments in the same promo based on criteria selected and gifts allocated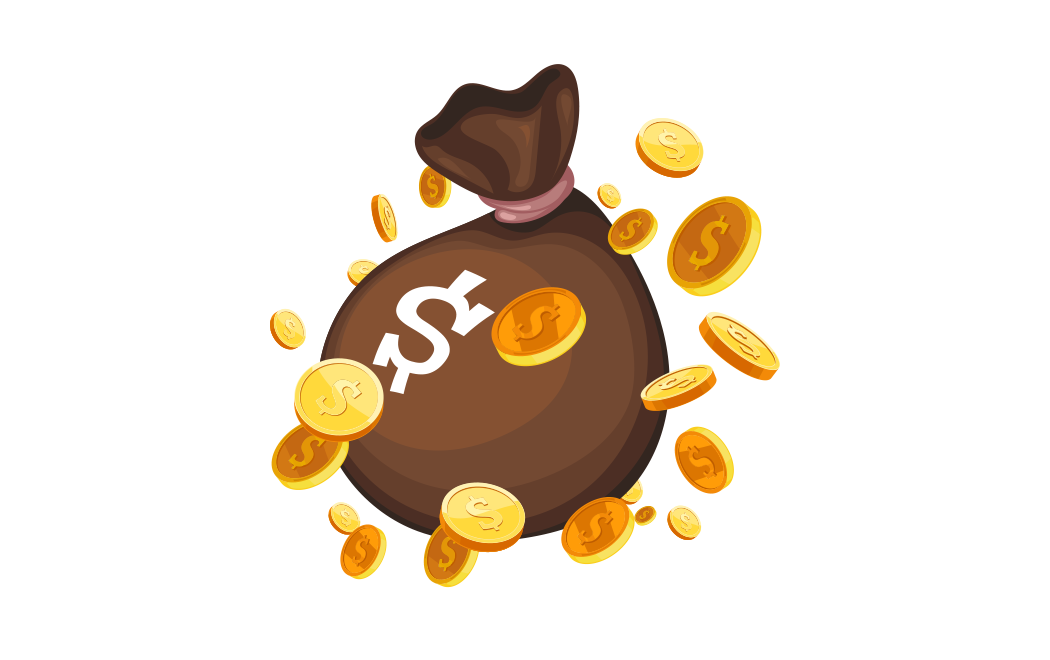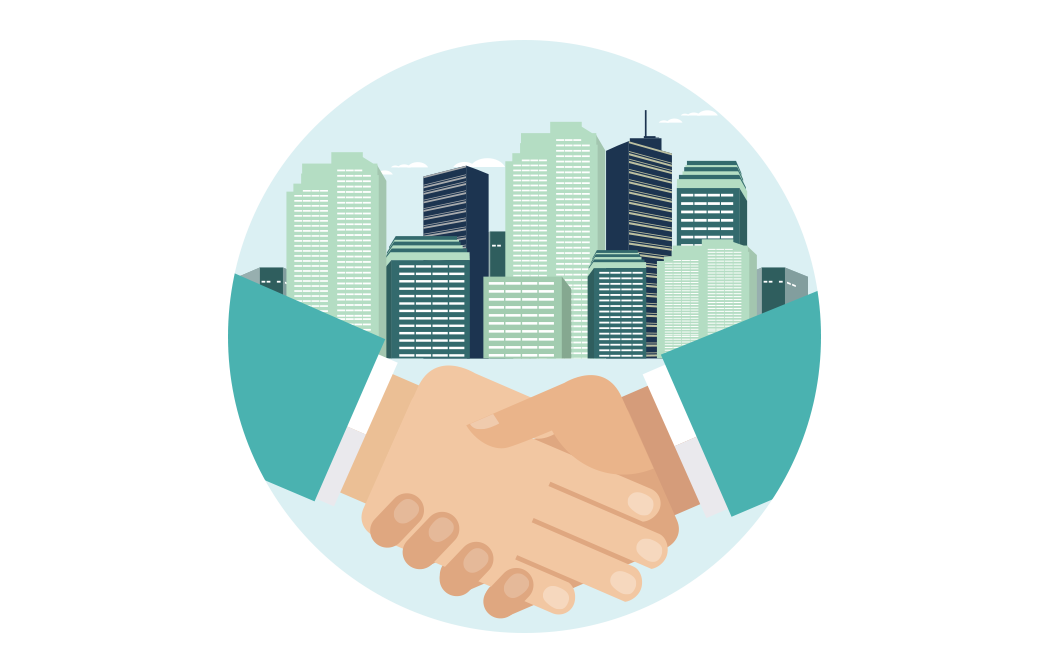 Increase Loyalty, Reduce Churn
Gift your customer with loyalty points on your loyalty system, and offer them the most favorable services
Enables points based promos like ruffle promos
Network Optimization
Focus™ handles outbound and inbound communications over multiple channels for millions of customers
Optimize your network capacity by distributing geographically efficient voice, SMS, and data gifts considering peak hours in each zone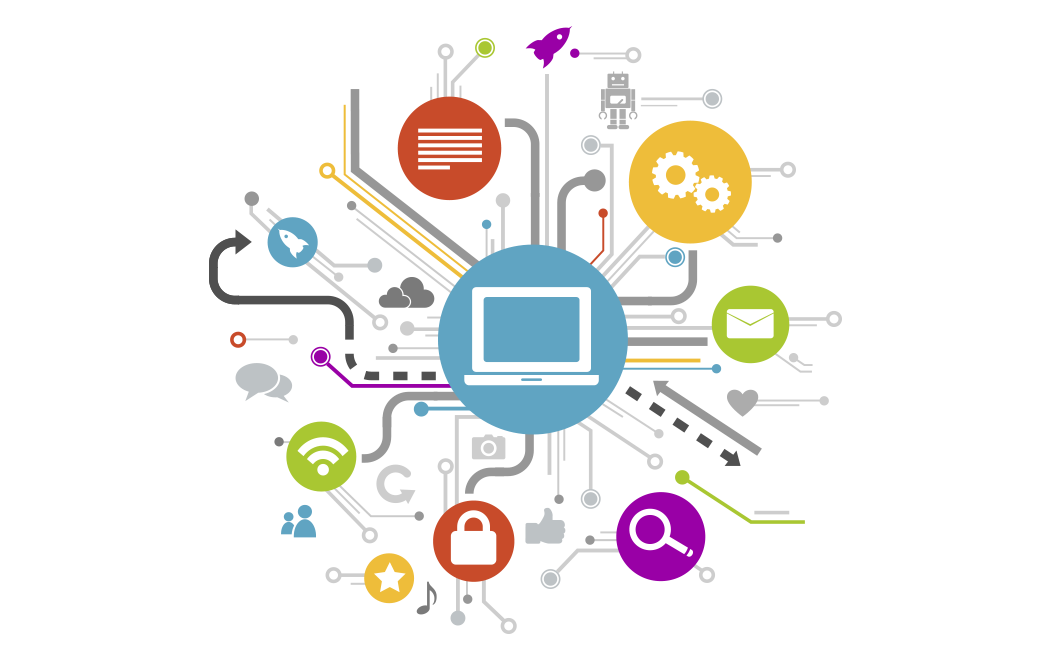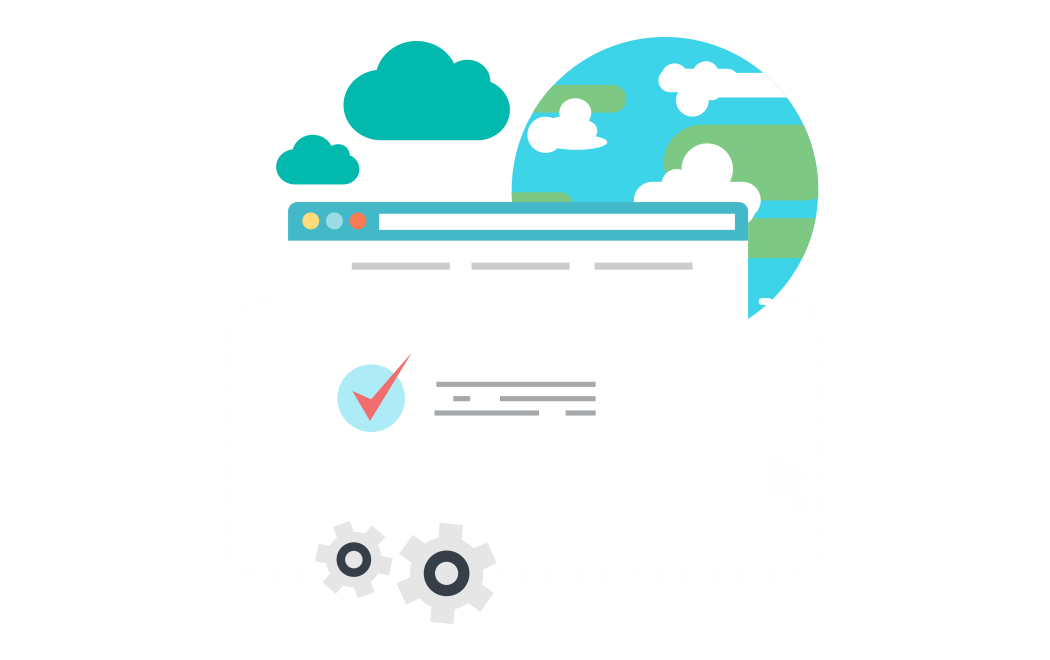 Adaptive Framework
Platform integrates with your systems in several ways, in respect to your channels or backend charging/billing systems or VAS nodes
Ability to integrate your custom development applications to be triggered  in complex promotions
Smart Contact Policy
Focus™ Web2SMS  Campaigns enables you to notify customers with their new promotion offer in one click, and educate them the suitable channels to subscribe
It also enables you to define the customer contact window and avoid disturbing your customer with SMS in inappropriate times