INSURANCE MANAGEMENT SYSTEM
NILE360 – Non-life Insurance Management Solution is an integrated set of modules that span the entire insurance life-cycle through a user-friendly, highly configurable web-based interface built for the non-life insurance market from the ground up using the latest technologies. It supports automated policy administration, rating, issuance, endorsement, billing, claims, reinsurance administration and distribution, as well as the financial handling of all insurance operations. The business value incurred through implementing NILE 360 reinforces the ability to optimize operations/processes, uplift profitability of insurance operators , deliver better insurance providers experiences, enable innovation and boost business agility.
NILE 360  non-life insurance management solution SUITE ALLOWS YOU TO CONFIGURE THE SOLUTION YOU NEED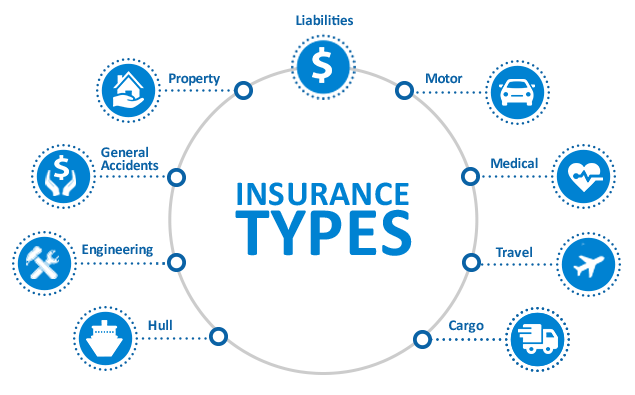 User friendly and practical experience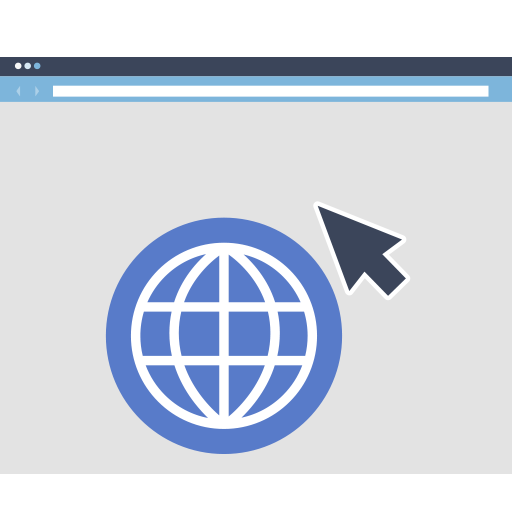 Web-based access with support for modern web browsers like: IE, Firefox and chrome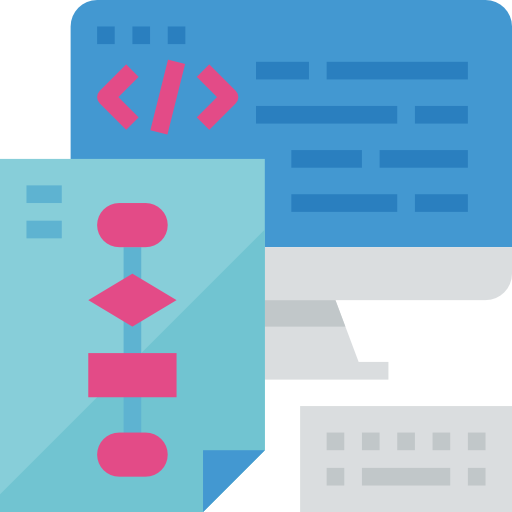 Modern Platform Technology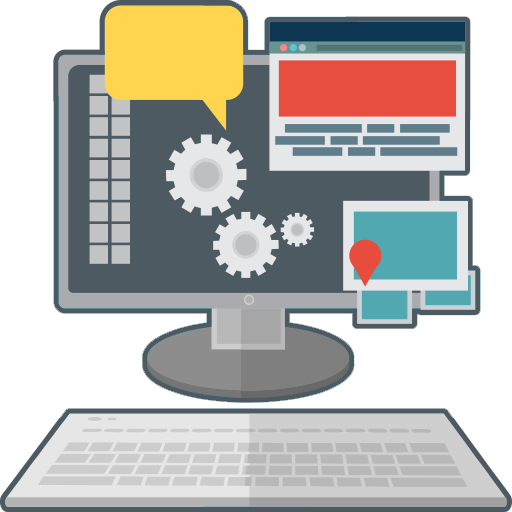 Complete, comprehensive and fully integrated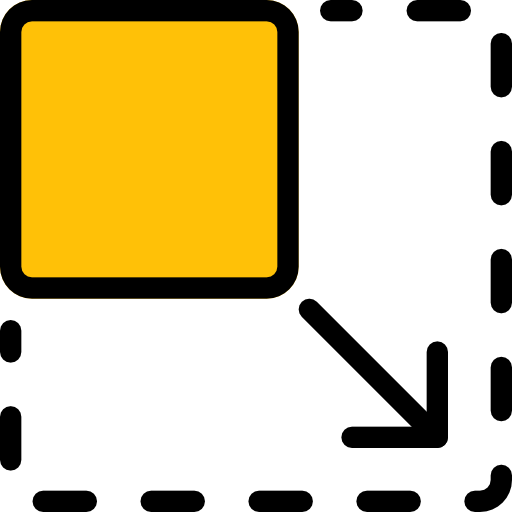 Highly scalable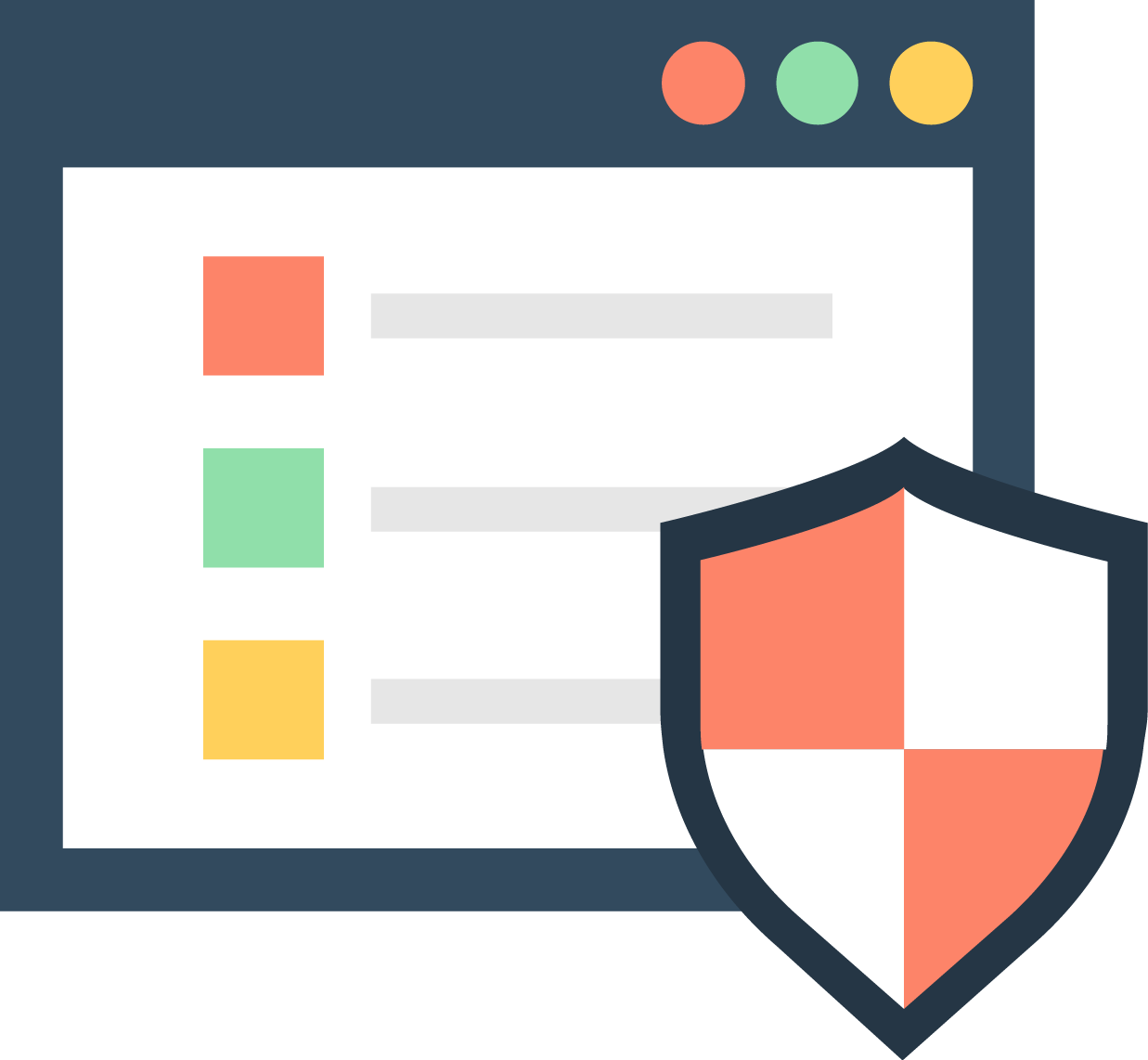 Fully secure and role-based access control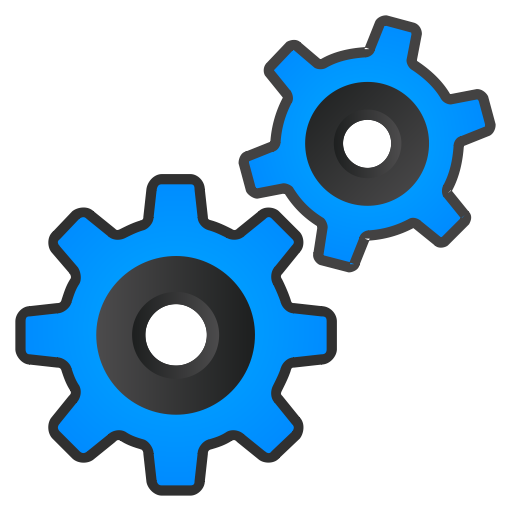 Highly configurable and flexible
Bringing New Shades of Competencies to the Insurance Industry
Solution Benefits
Insurance automation can bring a lot of relief to insurance companies facing issues due to complicated paper work cycle. With Business automation insurers can respond on time to requirements, stay flexible to almost any transformation that the industry experiences, ensure that they are able to deliver the high quality service that they promise, and gain the profitability they aim.
Simplified processes and better data protection
Cost reduction and increased revenue
Reduced time and effort spent on administrative work
Increased efficiency and reduces error margin
Better investment opportunity in enhancing customer experience
Faster claims processing
Better internal communication between departments
Increased management visibility and improved decision making
Reduced paper processes
More effective use of resources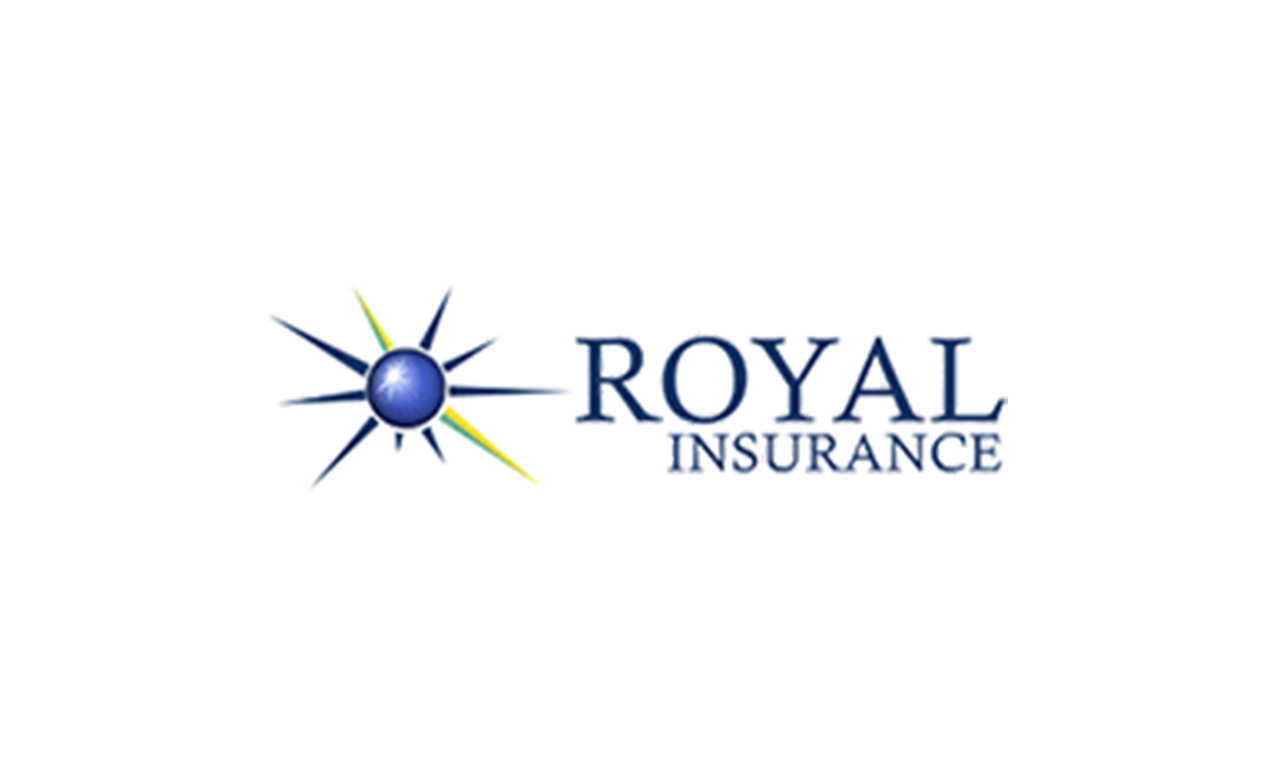 Technology Transforms - Ready to join?
Bringing Innovation to your Insurance Business Environment with Nile360