Bringing Cloud Capabilities to the Enterprise
Today's digital businesses must move beyond simple "File Archiving" solutions as they empower the workforce with 24/7 access and control over business content to drive meaningful collaborations and increase agility. The most compelling drivers for adopting software-as-a-service (SaaS) solutions include: minimal initial investment, lower operation and maintenance costs, full availability and accessibility, and faster time to market.
Jupiter Cloud is the Software as a Service (SaaS) offering of Jupiter Enterprise Content Management System running on Microsoft Azure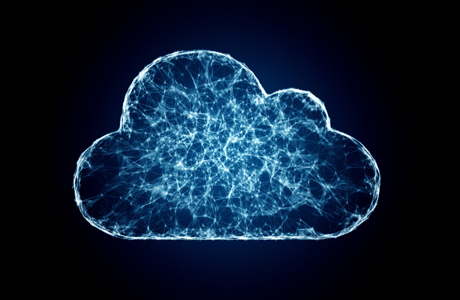 JUPITER CLOUD: TAILORED, SECURE, ECONOMICAL AND SCALABLE
Jupiter Cloud Content Management solution transforms your business content and information, allowing you to work more efficiently and productively.
With powerful capabilities to capture, manage, access and govern all your content, Jupiter Cloud improves the flow of information and frees users from manual tasks for improved business operations. It is an empowering tool for going fully digital, regardless of the industry or size of the organization.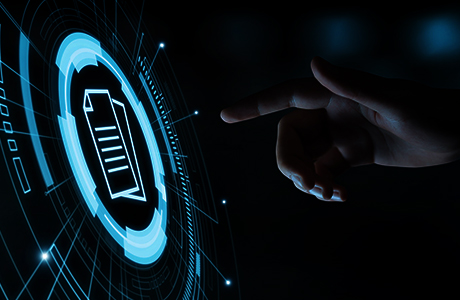 CAPTURE DOCUMENTS FROM ANY DEVICE, IN ANY LOCATION
You can add documents from any source: whether file systems or Twain compliant scanners. The use of business templates ensures indexing information for the captured content matches the organization's specific needs.
JUPITER CLOUD RUNS ON MICROSOFT AZURE
Jupiter Cloud is hosted on Microsoft Azure: Microsoft's world-class cloud platform. This means providing a solid and reliable infrastructure and software platform that allows organizations to harness the power of Jupiter without the need to purchase hardware or manage and operate on premise deployments and without their high cost.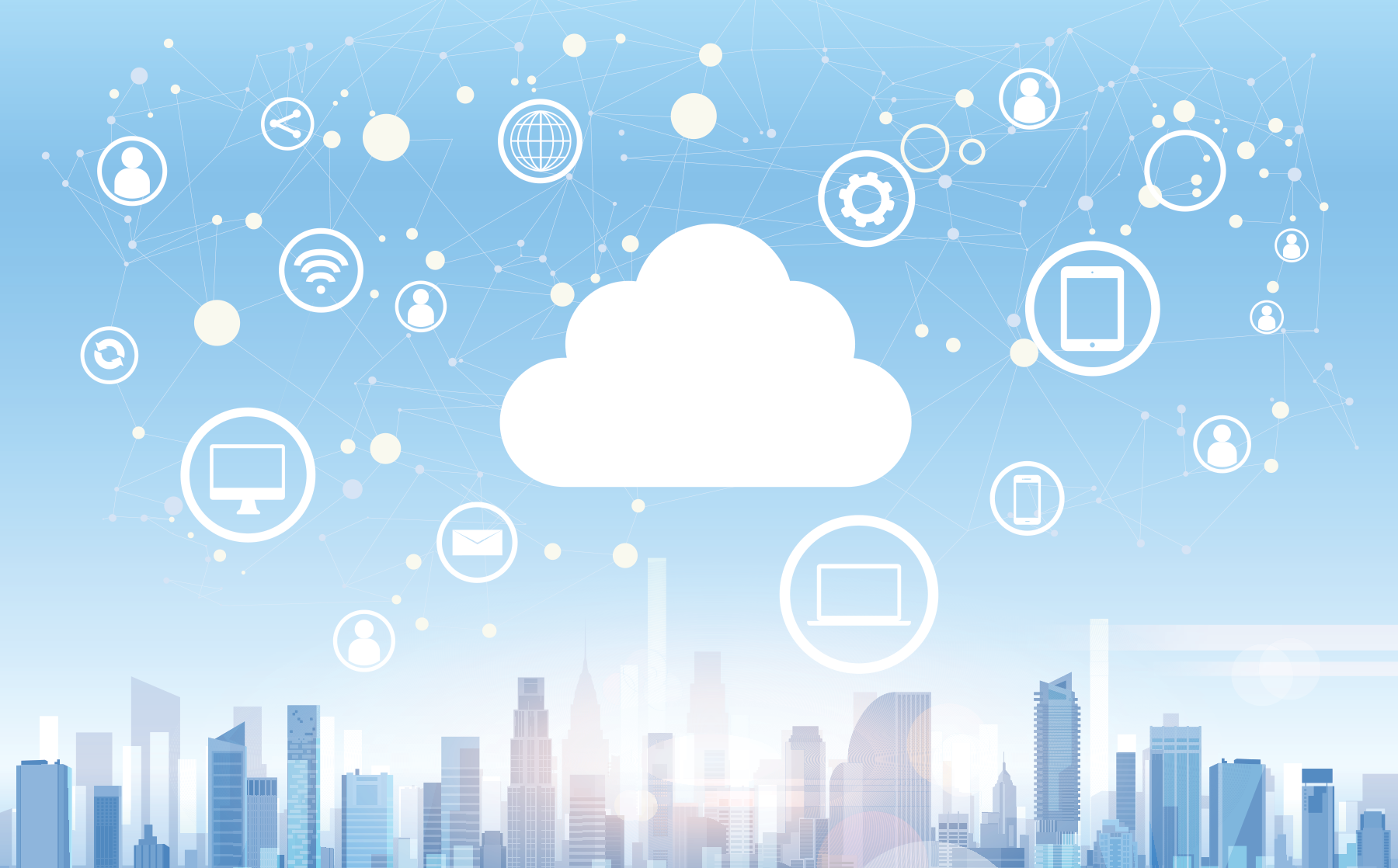 Features and Functionalities
Full document management in the cloud
A fully managed solution: a powerful product minus the burden of infrastructure, hosting and operation
A centralized document repository accessible from anywhere
Minimal time to market: Environment is business-ready in no time
Easy-to-use administration console: with no technical complexities
Content Security and privacy guaranteed
Fully multi-lingual: Supporting English, Arabic, French and Russian
Prompt support and continuous product enhancements
A POWERFUL and EASY TO USE ECM
From the admin console, it only takes minutes to define a business template, or create a user or assign privileges. The web-based interface is intuitive, adapted for mobiles and tables, with tool-tips, inline help, easy-to-recognize icon toolbars. All this contributes to higher adoption for the users of the system. Users can also personalize the different elements of the interface: color theme, layout and contents of the home page. Also from the user profile, different settings and preferences are determined.
Jupiter Cloud SaaS offering on Microsoft Azure helps lower initial and on-going costs through a straight-forward named user subscription model. This allows you to avoid the complex procurement efforts and large capital expenditures typically required in traditional ECM deployments.
FIND WHAT YOU NEED IN SECONDS
Search the entire repository in seconds:
With simple label search or structured search in business templates.
Search can include indexing data, document content, annotations, or even by image.
READY TO GET STARTED WITH JUPITER CLOUD?
Join Us on a New Digital Transformation Journey on Microsoft Azure