Comprehensive Assessment Solution
Qiyas is a comprehensive assessment solution that enables enterprises in any industry or size, to visualize their state in a clear and detailed manner. Unlike manual ad-hoc evaluation methods, Qiyas provides accurate, standardized and easily comparable assessment tools that are guaranteed to boost your performance to the peak.
A centralized, integrated solution that effectively collects performance information of services managed by the organization
Enterprise Performance Challenges
Low visibility on services performance
Lack of standardized assessment metrics
The manual process of services performance tracking and updating is inefficient
Collected data is difficult to be validated or analyzed
Decision-making is therefore slower and inaccurate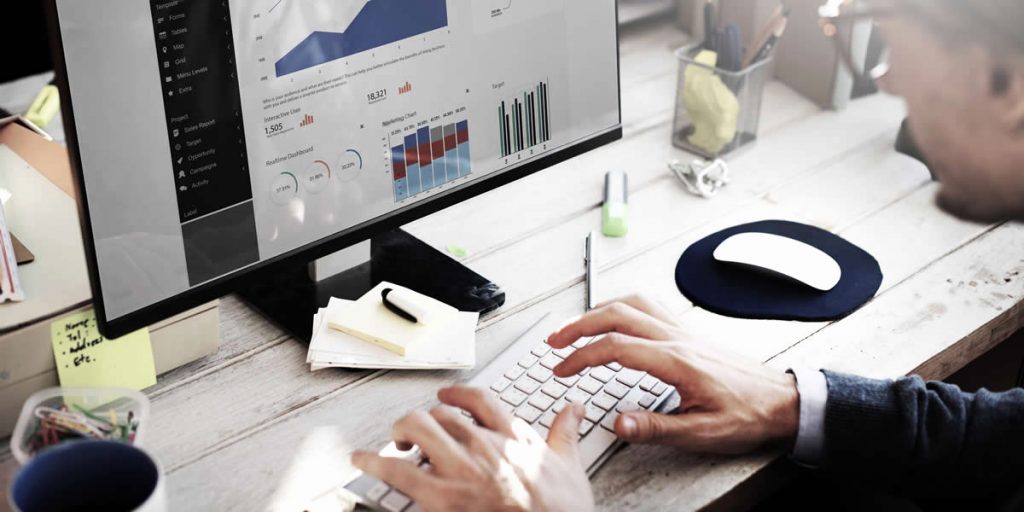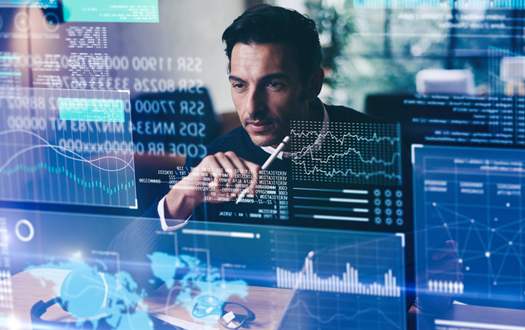 How can Qiyas help your organization?
Periodic-based assessments and KPI evaluation.
Full Organization hierarchy across sectors or geographical locations.
Periodic-based assessments and KPI evaluation.
Dynamic assessment models fits the organization's unique metrics.
Responsive on mobiles and tablets for easier access.
Qiyas Solution Benefits
Accurate reporting tools providing timely access to performance information
Availability of analytical data both at high level or detailed for deep insights
Data is fully secure, with data access restricted to authorized users
Identify improvement opportunities to enhance their services
Improved decision making on strategic and tactic levels
Provide a standardized view on performance for top-level decision makers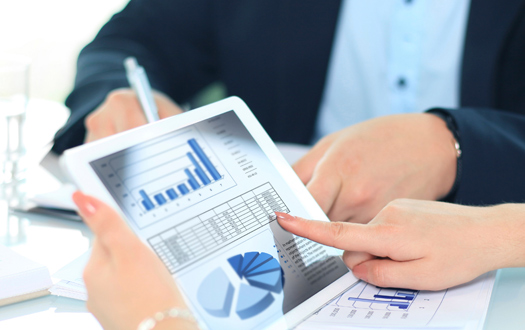 Qiyas on Microsoft Azure gives you the full power of SaaS solution, harnessing the full power of Qiyas in addition to all the benefits of a world-class cloud platform
Customer Quote - TRA هيئة تنظيم الإتصالات
"Qiyas allowed our policymakers to effectively measure the level of digitization of TRA's services, and understand exactly where we stand in comparison to other countries, using the ESCWA's international GEMS sophisticated model. This was a key factor to encourage the increase of maturity of digital services, focusing on a constituent-centric view and on satisfaction drivers."
Qiyas is an enabler to enterprises for continuous performance improvement
Measure. Assess. Improve Your Enterprise Performance and Capabilities