Creating a Productive Meeting Environment
With the overwhelming number of meeting requests and mess that meetings leave behind, there is a critical need to bring the process of managing meetings to a new stage. MMS takes meetings from hassle to harmony by managing meeting requests, attendees, schedules, agenda, minutes of meetings and related actions.
MMS built on .net is designed to drive accountability, streamline meeting procedures and align meeting goals and output.
Scheduling and managing meetings and facility reservations is an important component in the operations of any organization, from enterprise-level to service-based small businesses
Business Meetings Challenges
Traditional meeting management methods have high operational costs
No centralized repository for meeting minutes and actions
Increased time spent in communicating and aligning attendees
Lack of collaboration, actions distribution and results tracking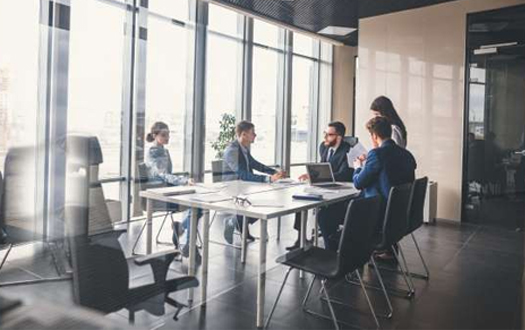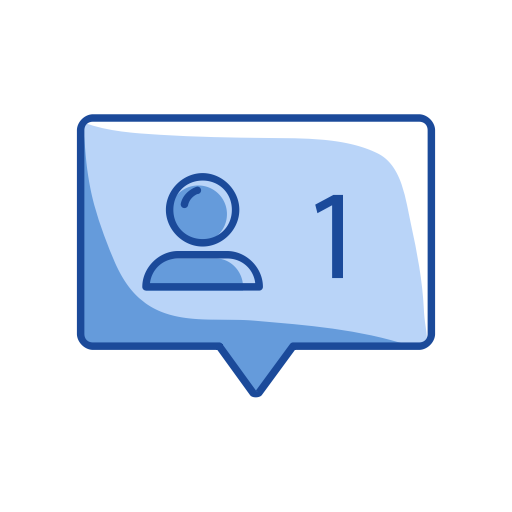 Meeting Request Management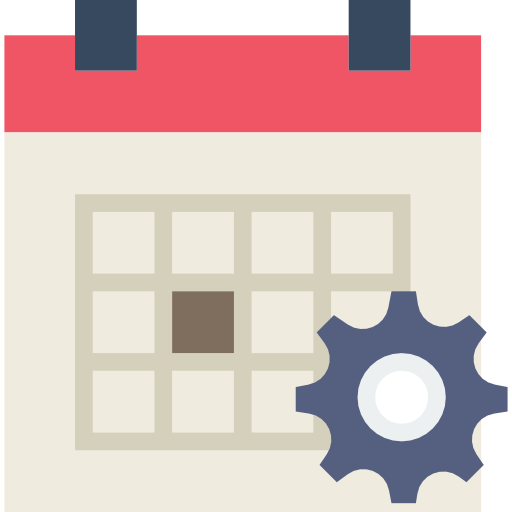 Agenda and Schedule Handling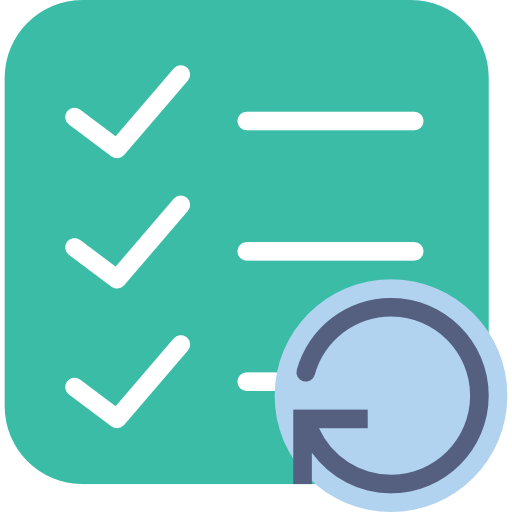 Attendees List and History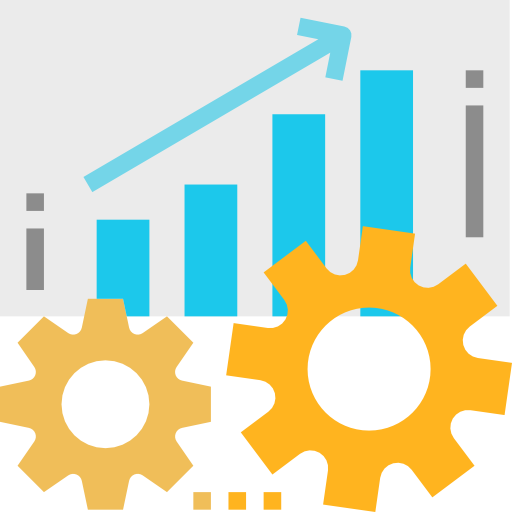 Graphical Reports and Dashboard

MOMs and Actions Documentation and Tracking
Empowering Business Meetings with more than just a Meeting Tool, but a Business Approach
Discover the Benefits of our Meeting Management Solution
Simplifies and automates the meeting communication process
Schedule, monitor, plan and re-plan meetings to help free the burdens from meeting organizers
Standard and accurate documentation improves the decision making process
Provide real-time reporting, MOMs logging and task management
Provide better communication channels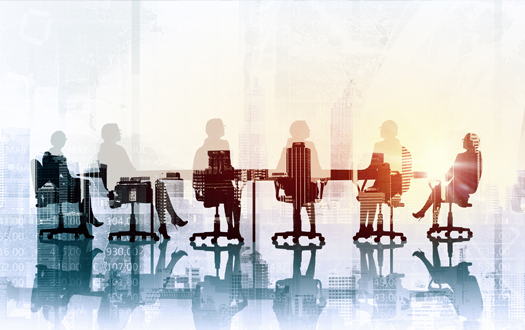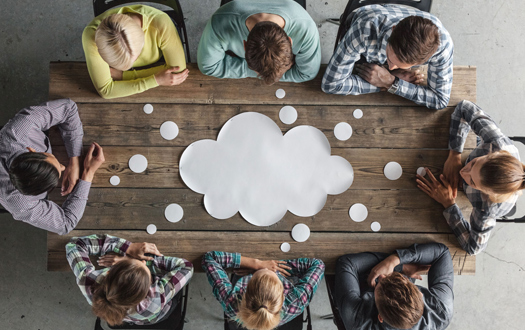 Well-managed Meetings Enable Organizations to Compete Efficiently
Build strategies while planning new projects and discussing business concerns
Agree on actions & move in a coordinated manner
Provide better communication channels
Reduce both cost and time significantly
Facilitate distribution & ease of collaboration
Provide real-time reporting, MOMs logging and task management
MMS brings a unique perspective to meeting management processes
Reinforcing Visibility, Accountability and Efficiency to Organizations