ARROW Correspondence Management System
Every day, hundreds of correspondences get lost in the mess of our daily interactions, lots of tasks over run their deadlines due to the lack of following up, and Critical correspondences may be interfered by others. Organizations need a system that streamlines the complete life cycle of a correspondence – From origination to dissemination; with smart capabilities for sorting, processing and communicating correspondences across departments.
ARROW is a state-of-the-art Correspondence Management Solution (CMS) built on top of OpenText platform (Documentum / OpenText Content server), where it adopts their infrastructure, connectivity, open architecture, cloud concept, and high performance. It centralizes and manages the creation, assembly and delivery of secure, personalized, and interactive correspondences. ARROW enables customers to effectively manage all organization correspondences in a streamlined process from creation/acquisition, processing to archival. ARROW allows its customers to get transactions / mails / communications / tasks at the right time in the right way: timely, accurately, conveniently, securely, and relevant.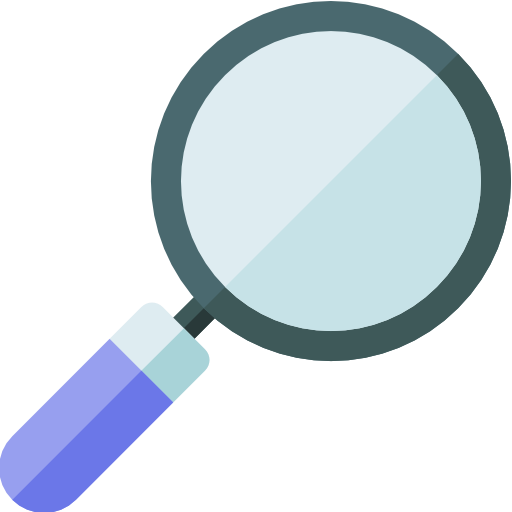 Advanced and Powerful Search
Avoid duplicate efforts by making it easy for users to search for and find similar correspondences. Correspondence responses along with related attachments can be easily retrieved any time and used as a starting point for similar inquiries.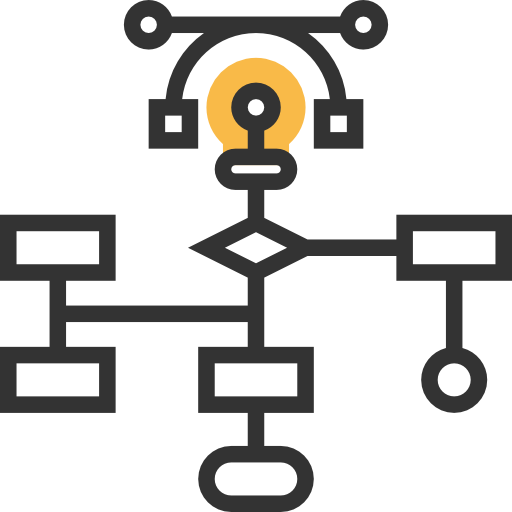 Flexible Ad-hoc Workflows
Avoid stalled workflow when participants are out of office through user defined delegates and administrative overrides.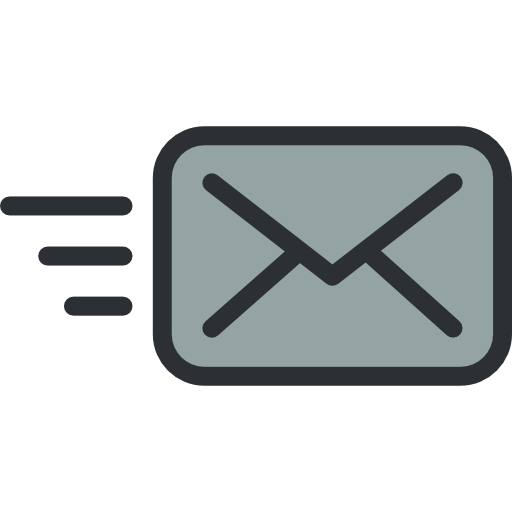 Correspondence Tracking
Maintain a complete history of all actions performed and comments made throughout the entire correspondence process.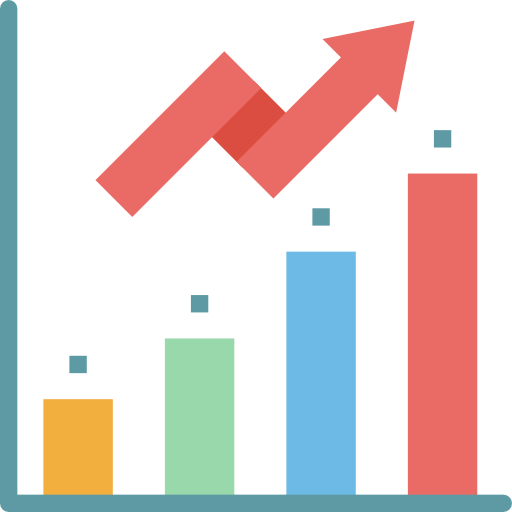 Performance Monitoring
Improve productivity and enhance performance of individuals by getting analytical and productivity reports about users and tasks in action.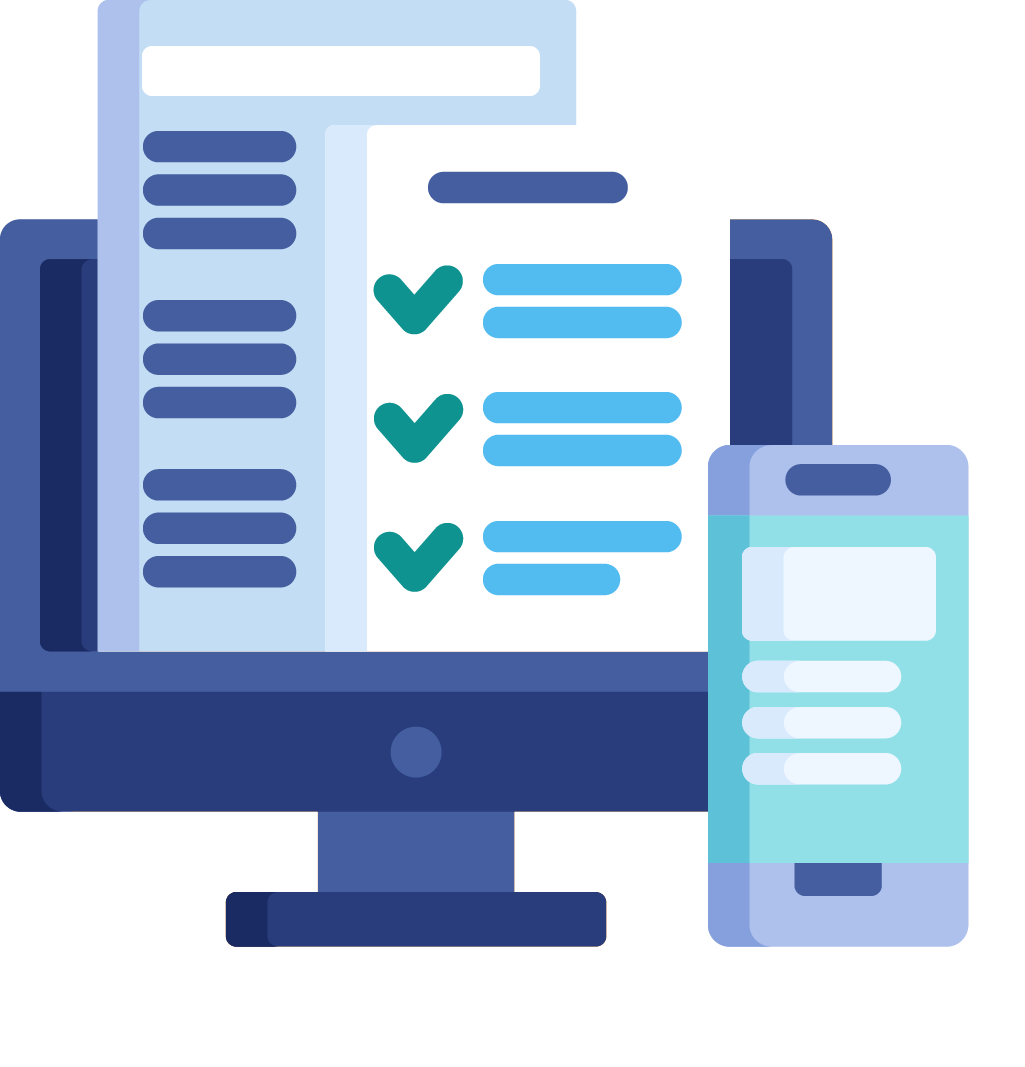 Automated Tasks Management
Tasks assignment and follow-up in an automated approach.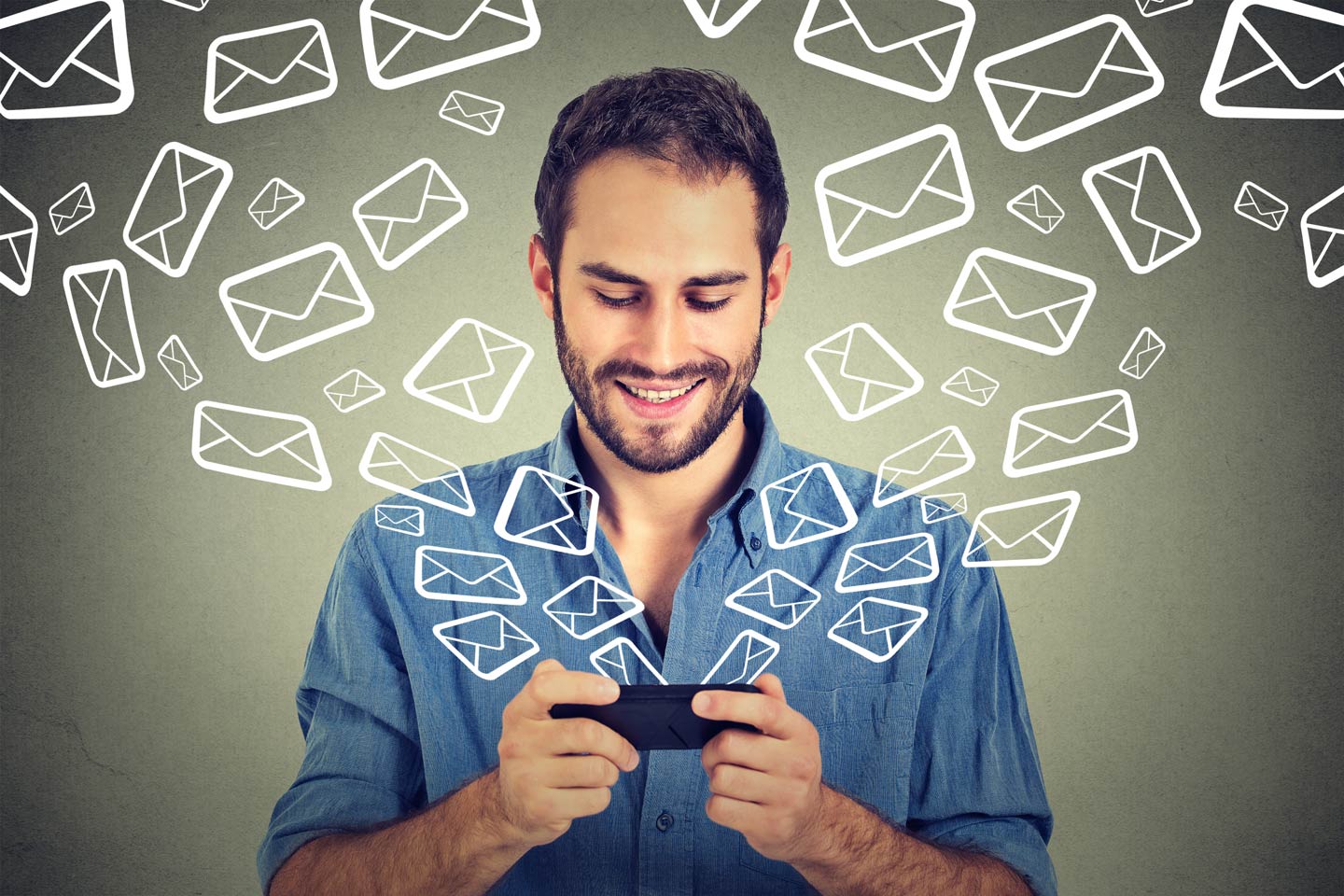 ARROW CAPABILITIES
Handles incoming, outgoing & internal correspondence
Helps implement compliance policies of the organization
Helps decision makers to act quickly and confidently on business issues
Improves efficiency in routing, processing, approval and retrieval
Improves tasks assignment and monitoring
Reduces paper-based handling
Eliminates data silos
Enables integration with other business applications via a web services layer
Supports Cloud Technology
Available on smart devices
Multilingual support
Audit trail for correspondence life cycle
ARROW Correspondence Management System