Secured Document Storage, Management and Processing
Records management is the planning, controlling, directing, organizing and other managerial activities involved with respect to records creation, maintenance, use, and disposition in order to achieve proper documentation.
Record management is an integrated module of Jupiter ECM suite designed to help organizations manage their records and document life cycle and enables you to implement procedures for storage, retrieval, dissemination, protection, preservation and destruction of records information associated with all business operations.
The integration between policies for retention or disposition of records with Jupiter core content management functions provides a comprehensive, scalable, end-to-end solution for the creation, version control, security and life cycle management of content of all types, including web documents, records, fixed content and other types.
Jupiter's Record Management capabilities enable organizations to implement procedures for storage, retrieval, dissemination, protection, preservation and destruction of recorder information associated with all business operations, the file plan.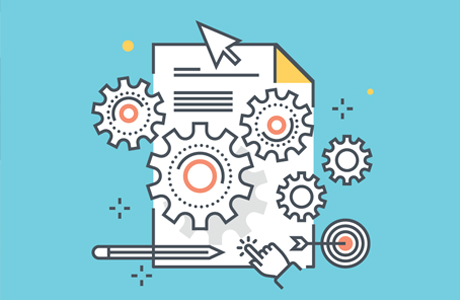 A Fully Managed Content Lifecycle
With document compliance regulations gaining a higher profile over recent years,records management has become a top priority to many organizations' automation wish-lists.
A powerful tool capable of automating the capture, organization, search and retrieval of your records would undoubtedly help your organization reap maximum benefit from the accumulated and stored data residing in your records systems.
Jupiter Records Management easily manages all your stored records through a state-of-the-art tool adding  your content in a fully managed cycle starting from document/record initiation to  disposal.
Unique Features and Functions
English & Arabic: Capturing and managing document meta data in both languages
Access Controls: For efficient management of file plans
Multiple Phases: More precise definition within a disposition schedule
Automated Dynamic disposition schedules
Audit Trails: Full audit of system actions
Manage file plans and record structures
Establish policies and procedures for document/record retention and destruction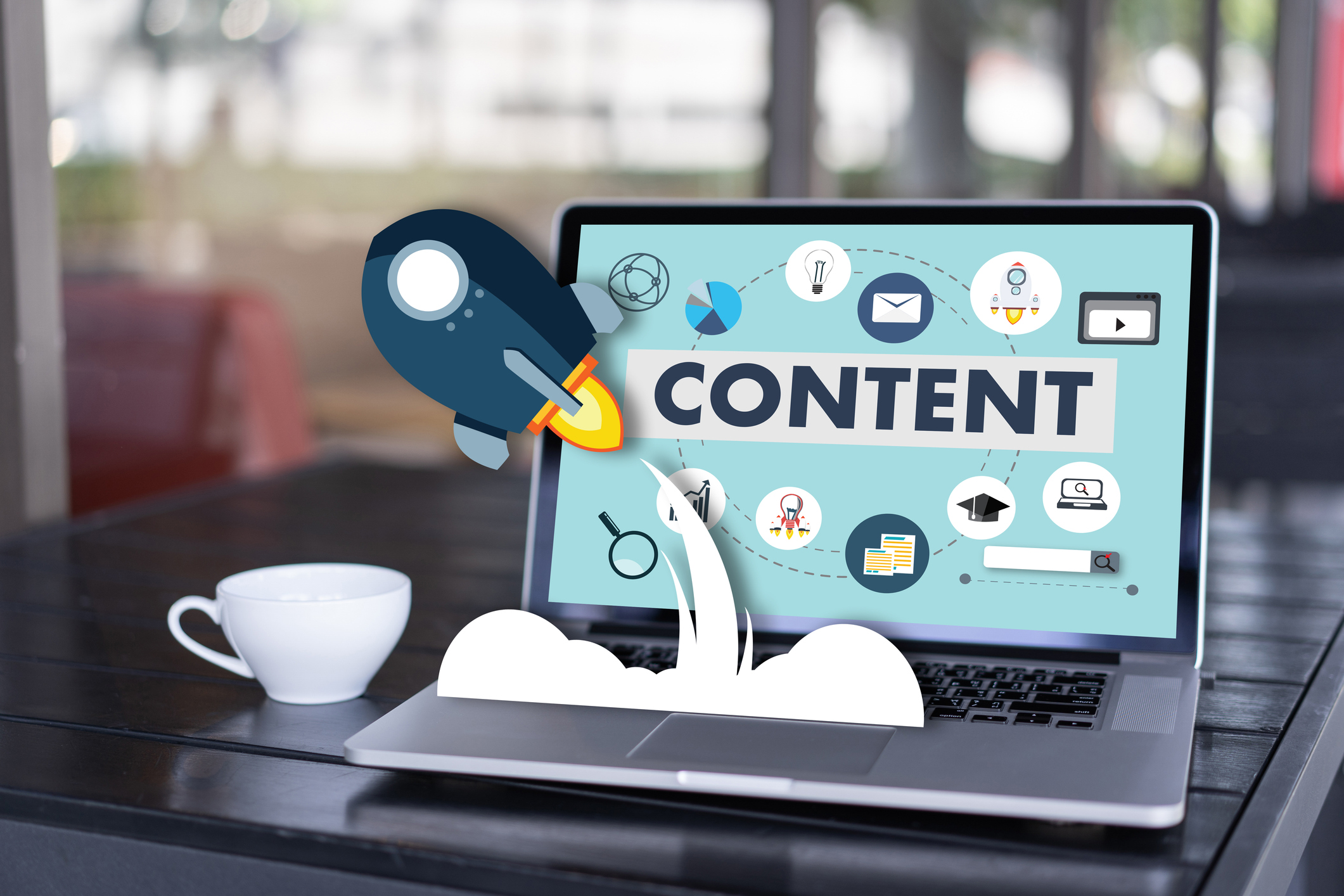 Jupiter [INFORMATION DRIVEN ENTERPRISE CONTENT MANAGEMENT SOLUTION]
As we move forward into a fast pace world, the future is creating lots of opportunities ahead, but seizing them is not as easy as it may seem. The digital age is taking over and the route to success is to promptly cope with the changes taking over business environments today. Your organization is longing for the digital benefits that are promised by lots of IT vendors around, but the digital upheaval is more than virtual possibilities and potential but rather real business values to achieve.
Jupiter ECM is not only a content management solution but rather an information management strategy that embraces a set of methodologies and tools that enable your organization to save on time and money by properly managing and utilizing diverse content forms dispersed across different locations and multiple teams or departments.

Scanning and Capture
Jupiter capture module is one of the most
powerful across many ECM products in the market.
Jupiter allows importing large volumes of content from different sources into a centralized, secured
and systematized repository

Managing Content Categorization
Jupiter provides a formal structure for
information, based on each individual needs
in a business. Categorization tools
automate the placement of content
for future retrieval based on the taxonomy

Powerful Multilayered Security
Jupiter's multi-layered role-based security
model ensures that the most complex security
approaches are applied to secure and protect
your valuable business information
TRANSFORM YOUR BUSINESS NEEDS INTO BUSINESS VALUE
Descriptive Content Attributes
Searching in the indexing fields associated with documents and folders. The user fills the fields he is interested in and the system searches for all the content that satisfies the search criteria.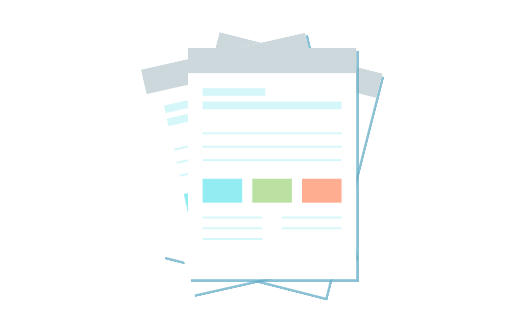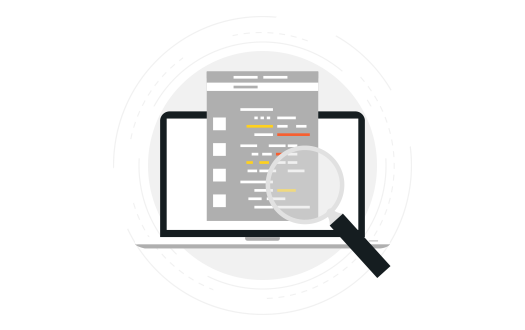 Search by Label
The simplest method available, where the user enters the document or folder label and specifies whether he is performing exact or near search.
Full-Text Retrieval
Through Jupiter FTR search, users are able to search within contents of textual documents and OCR-ed images aided by the embedded thesaurus and stemming options.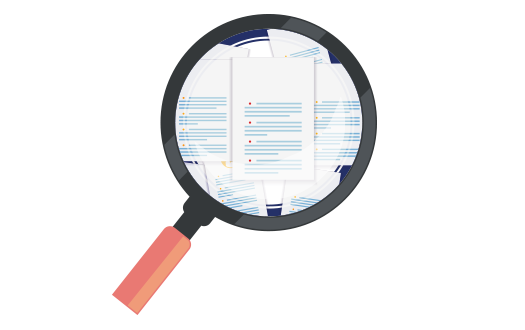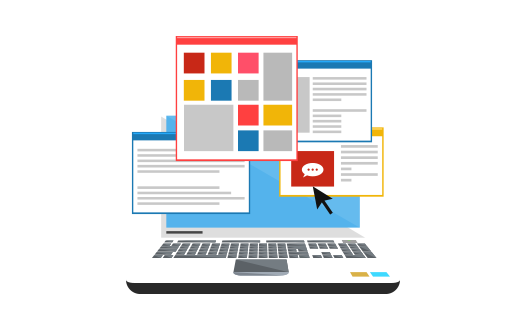 Manually Built Queries
A query building tool is presented to the user which enables him for building advanced queries that include more than one table with aggregate operations support. Also, queries can include logical operators such as (AND, OR, NOT, etc…) and can be saved for reuse.
Jupiter's Next Generation Cloud Solution
Reinforce your Information Management Strategy and empower your digital transformation with Jupiter Cloud, the SaaS -Software as a Service- version of Jupiter available on Microsoft Azure, Microsoft's world-class cloud platform. By moving to the Cloud, you are unlocking a highly operational environment engineered to drive active collaboration across your enterprise.
Embrace The Digital Future with Jupiter
Jotun Egypt has partnered with ASSET Technology Group to reach a stable and secure system for managing their documents, using Jupiter as a Content management solution to
structure Jotun's electronic and physical documents and control and manage the physical
archive
How to Choose the RIGHT ECM System for Your Business?
Make sure your ECM solution has the capabilities to deliver your business:
Efficiency of ECM Backbone Components
Integration with the Existing IT Infrastructure
Accessible information anytime, anywhere
Automated Capture and Image Processing
Premium Enterprise- Class Capabilities:

Scalability
Security
Control, audit and reports
Multilingual Support

Compliance with Industry Regulations
Advanced workflow capabilities
ECM Vendor Experience and Support
Global technical support
Readiness of implementation with partners and experts
Discover the Potential of Information Assets with Jupiter ECM 4.5
READY TO GET STARTED ?