The world is leading a fast pace technology upturn impacting countless businesses around us, and it is not stopping any time soon. The term "Digital Transformation" is rising and the ability of organizations to cope with change is becoming highly challenging. The Insurance sector has been undergoing lots of challenges to cope with the rise of technology waves and for many years now, non-life insurers have faced a fast evolving market: new legislation and regulations, rapid digitization, the need to streamline business processes, etc.
"Insurers are urged to rethink their priorities and focus on revamping their operations to accommodate the digital transformations contributing to the trend"
McKinsey & Co.
Limited Management's visibility for work queues, and the difficulty of accessing information from different departments, are common pains that every insurer can relate to. It's not enough to rely on word-of-mouth in processing policy renewals or in assessing a claim.
Enhance Insurance with Automation
Digitization in Insurance
Adapting to the changing landscape of insurance industry by business automation is a key to gain an edge and stay ahead of competition, saving insurers the time to concentrate on their primary work and take their minds off tedious processes.
Successful insurers use an Insurance management system which holds the promise of better process flow, growing market share, increasing products portfolio with faster time to market, higher customer service levels, enhanced communications, improved tracking, more consistent decisions, adaptation to change, faster throughput, all leading to the opportunity for significantly higher profits.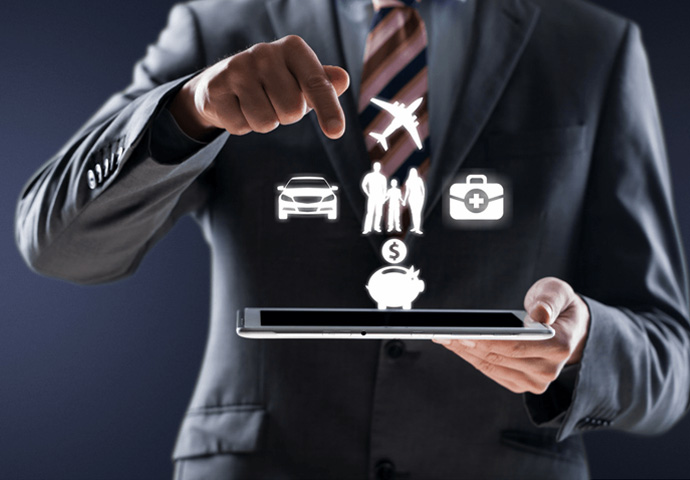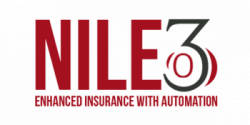 NILE360
NILE360 – Non-life Insurance Management Solution (Insurance Automation Solution) is an integrated set of modules that span the entire insurance life-cycle through a user-friendly, highly configurable…
Read More