After more than 25 years in the business, it's a privilege and achievement to still be on top of the enterprise content management (ECM) industry leadership list.
ASSET Technology Group today is announcing its participation as a Gold Sponsor in Momentum Barcelona 2016, taking place October 31th – 3rd of November in Barcelona, Spain.
DELL EMC and ASSET Technology Group together deliver a unified multi-vendor content management solutions and continue to win new customers with the simplicity of their combined solutions.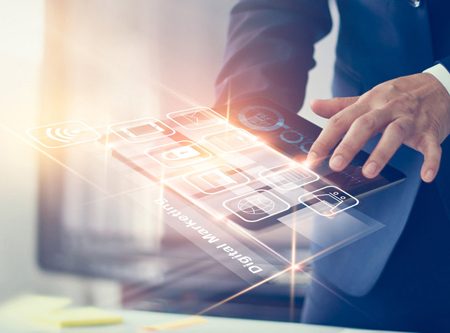 ASSET is a leader in providing solutions that enable enterprises in diversified industries to transform and automate their daily operations.
More than 400 highly qualified professionals are dedicated to serve customers around the world, with full commitment to quality and timely services in addition to maintaining innovations and customer satisfaction.
ASSET is an EMC Certified Solution Partner with two certified solutions: