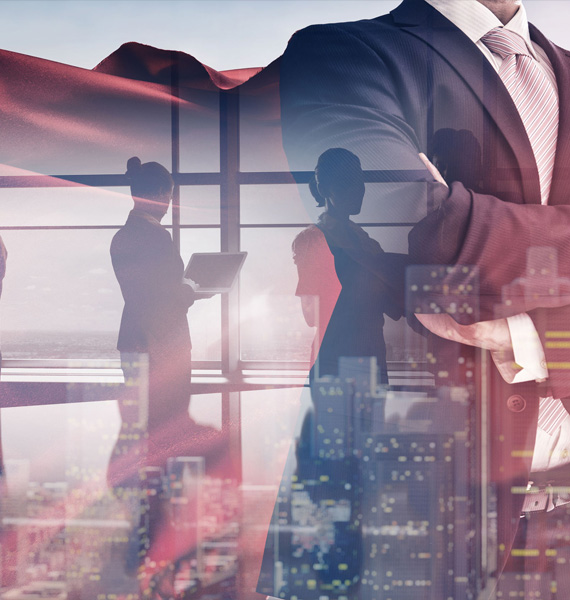 OUR OFFICE HEROES
The people page on any corporate website is expected to share the value of employees, some motivational and inspirational content that highlights how much they are appreciated. But then, everyone writes that. All employees are company assets, but there is more in our teams than just fancy words.
They build our business portfolio, a range of products and services across the different divisions in the company  produced and matched with their distinct abilities that develop innovative products and solutions.
They wake up for that morning cup of coffee that keeps them going. They work for long hours. They provide their project teams with consistent support. They make a difference everyday.
We have a large number of women in the workplace, proving for us every day that they are a solid cornerstone to our workplace. Some of these amazing women are working moms, they are full day supporters to their work colleagues and their families, we consider them superheroes and role models inside ASSET and definitely to their young ones.
To this beautiful blend of force shaping the future of our company, we thank you and we explicitly express our gratitude to your presence among our teams.
You are our everyday office heroes!
Memorable Experiences @ ASSET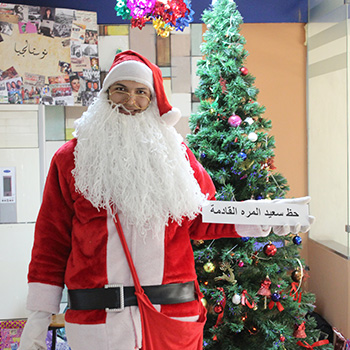 December, 2018
Christmas in ASSET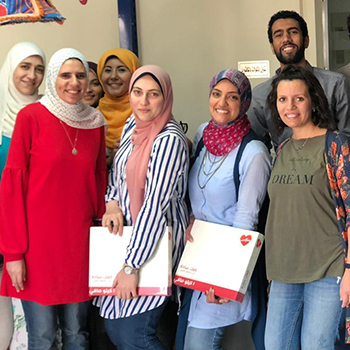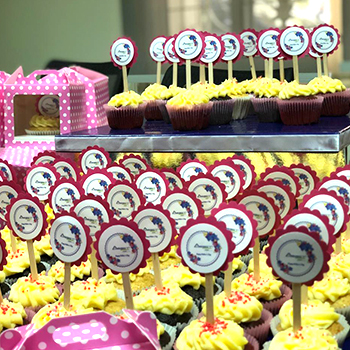 What's it like to work at ASSET?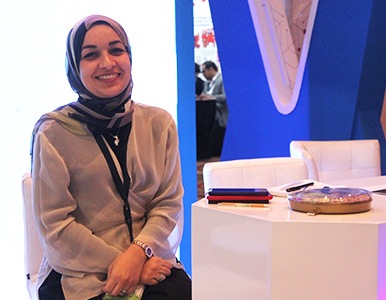 Karmah El Qadi
Pre-sales and Technical Manager
It's not easy to write how you feel about a company you are working in, anything I write might feel a bit cliché, but ASSET is an experience itself. An ongoing learning journey. I have started at ASSET after my university graduation, then moved to other companies for some time and now I am back again! Everything here has a unique vibe, the people, the office spaces, our office boys … The environment is always warm and welcoming. It's a place I am proud of working in!