Our Ongoing Journey Milestones Since 1991
It has been highly important for us to create meaningful relationships with our customers and partners over the years. Our business portfolio has been focused not only on integrating creative technology services and solutions, but rather on fostering real value into our offerings. Today, more than 300 customers in 30 countries trust ASSET teams to deliver services and solutions that overcome business challenges and step into a new age of technology transformation.
We are proud of where we have been, reached and progressing — We invite you over to experience this inspiring exploration!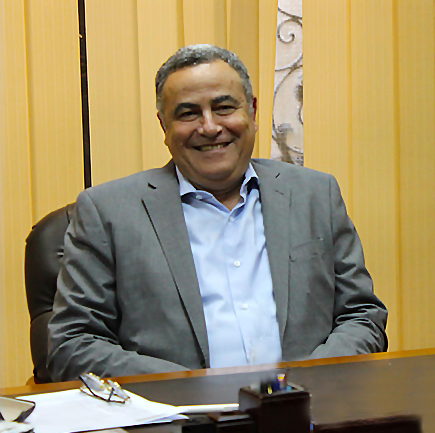 27+ Years in the Technology Transformation Business
In 1991, I embarked on starting a technology company focused on delivering technology services to customers worldwide. It has been a rewarding opportunity to gather a selective team of professionals to serve our purpose to develop and grow. Markets everywhere have been changing rapidly, our offerings needed to cope and lead the market variations to a better, value-added model. Our solutions are built on latest technology spectrum that become the heart of every business we serve.
ASSET has been customer-centered since the very beginning and our employees' dedication and contribution of our pursuit has been forever recognized as our force to lead our market presence.
We believe our success has been established on being the trusted adviser to our clients. For that principle, we work to anticipate their evolving needs and provide the most convenient solution to keep them in a leading position to their operational environment and not only reactive to it.
Our executive team has been for always the power that supports our company offerings, operations and decisions, and of pride that they keep the team harmony together.
Meet ASSET Team
Ready . Set . Breakthrough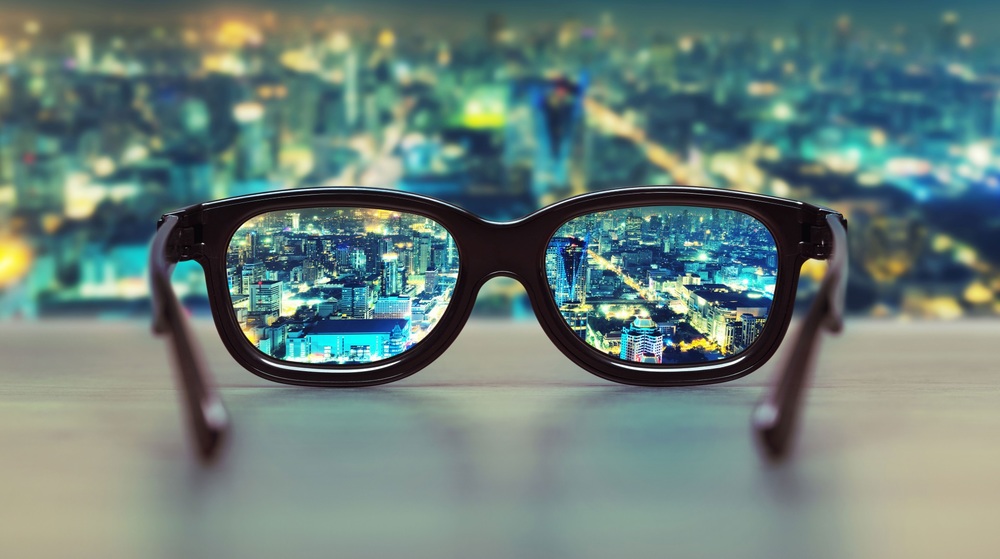 Vision
To accelerate our reach to serve customers everywhere to consistently capitalize on their business information and build better digital realities.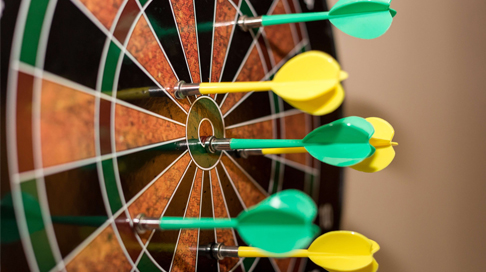 Mission
Our mission is to deliver smooth IT Transformation Experiences to our customers empowered by professional teams that hold competent skills, knowledge and commitment that drive valuable utilization of business information.
People
To accelerate our reach to serve customers everywhere to consistently capitalize on their business information and build better digital realities
Commitment
We keep our promise to deliver exceptional customer experiences
Respect & Trust
Respect to each other is what holds our community together. Our teams' skills, expertise and dedication build integral trust towards our services and solutions
Innovation
The ability to innovate is not just a skill, it is an inherent mindset to challenge controls and limitations. We innovate to BreakThrough
Excellence
We set our standards high and we put our full efforts and force to excel beyond expectations
Social Responsibility
We work to create value that delivers impact over our communities in a way that enables social gain to prevail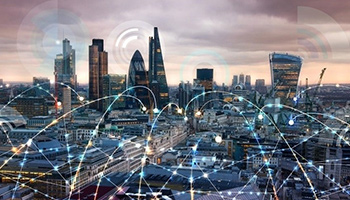 EOH Leads Smart Cities Practice in ICEC 2018, Egypt
Recap of our presence in ICEC 2018 in Hilton Heliopolis (23-24 October 2018) showcasing our smart cities solutions
Being Digital in the Government Sector
Dubai chamber of commerce and industry rewarded ASSET Technology Group a certificate of appreciation for our exceptional role in supplying and implementing a set of top-notch solutions to improve their procurement process.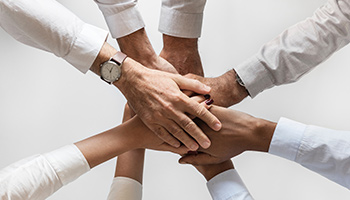 Careers
Join our Team today and be part of our growing community of innovators.