Magrabi Optical was first established in 1927 by Dr. Amin El Magrabi in Egypt to complement investments series of his family in the field of eye-care services and lay the foundation for Magrabi Hospitals and Magrabi Retail Group, thus bringing the Magrabi name into prominence.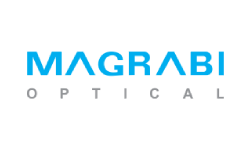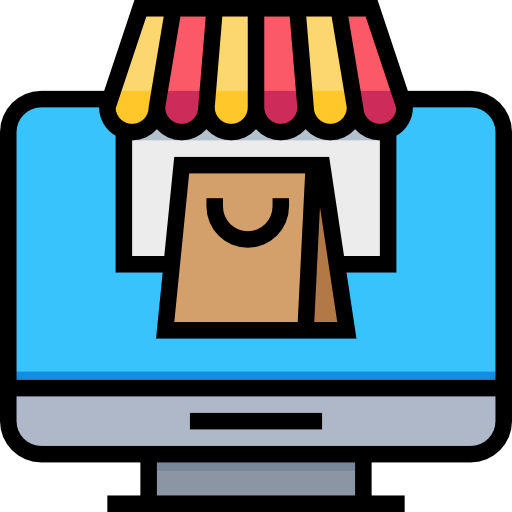 Point of Sale
Gain control over every transaction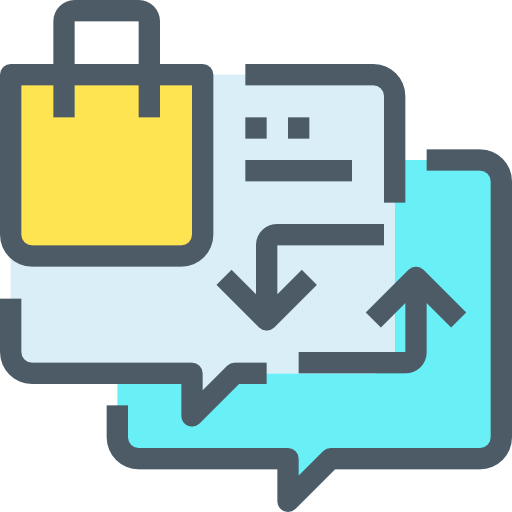 eClaim
Eliminate the upheaval of countless paper forms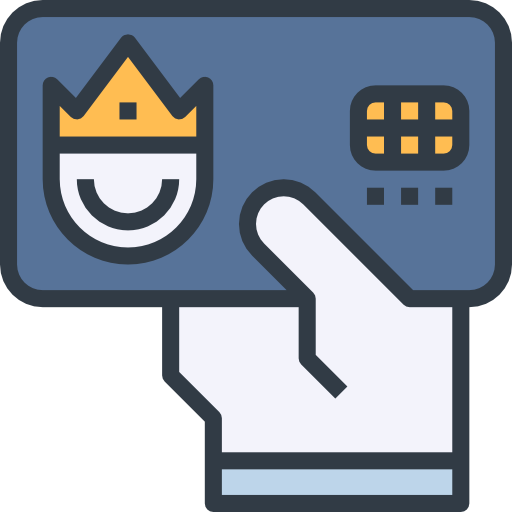 Loyalty Program
A seamless experience for Individuals and Corporates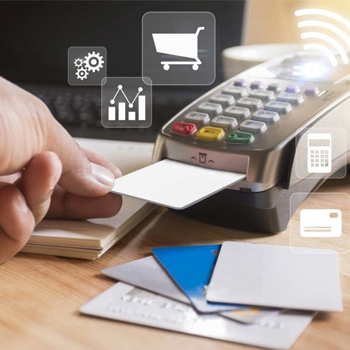 Magrabi POS (Point of Sale)
Magrabi understands the importance of insights and the ability of inspecting retail sales data. "Magrabi POS" is an extensive Point of Sale solution that enables Magrabi to efficiently manage all their back-office and POS operations.
It's easy-to-use, simple to implement and flexible to customize!
The solution is designed to meet the demanding retail business requirements to make it easier for the user to sell through desktop, tablets and mobile devices and be able to extend its features and integrations to let the user gain control over every transaction.
Solution Benefits:
Improved User Experience
Better control over system configurations
A direct integration with SAP using web services through SOA framework
Security Multi-levels
Extensive reports to empower decision making
Magrabi e-Claim solution offers full automation for Claims Management through a unified system.
The solution provides an integration with Magrabi POS through which users are able to maintain administration data with ease. Moreover, after invoices being submitted, claims are generated automatically to slash down time needed in manual process. Users also can view generated claims before submission, and review remittance received from different entities. The centralized system ensures data in claims is correct before integration for more accuracy and minimizes the efforts needed for claims management
Solution Benefits:
Efficient Claims Administration
Full Automation for Claims Management
Human Error Elimination
Extensive Integration Capabilities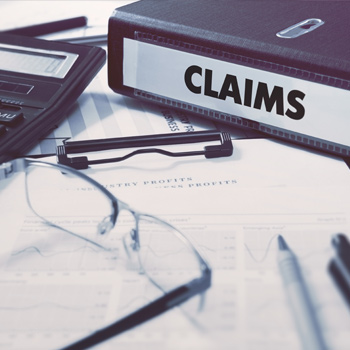 ASSET offered Magrabi Optical a contemporary Loyalty system for Corporates with online registration capabilities to boost customers' retention and promote their loyalty program among corporates.
The solution is designed to categorize registered employees into 3 tiers to ensure the ultimate in flexibility:
Blue Tier: includes the corporate's employees
Silver Tier: includes Management
Gold Tier: includes the CXO level
Each of the supported tiers has "Starting Loyalty Points" ready to be used with an expiration date for gifts presented by Magrabi.
Transform Insights . Automate Processes
Obtain solutions to streamline processes and help expanding customer base and increase retention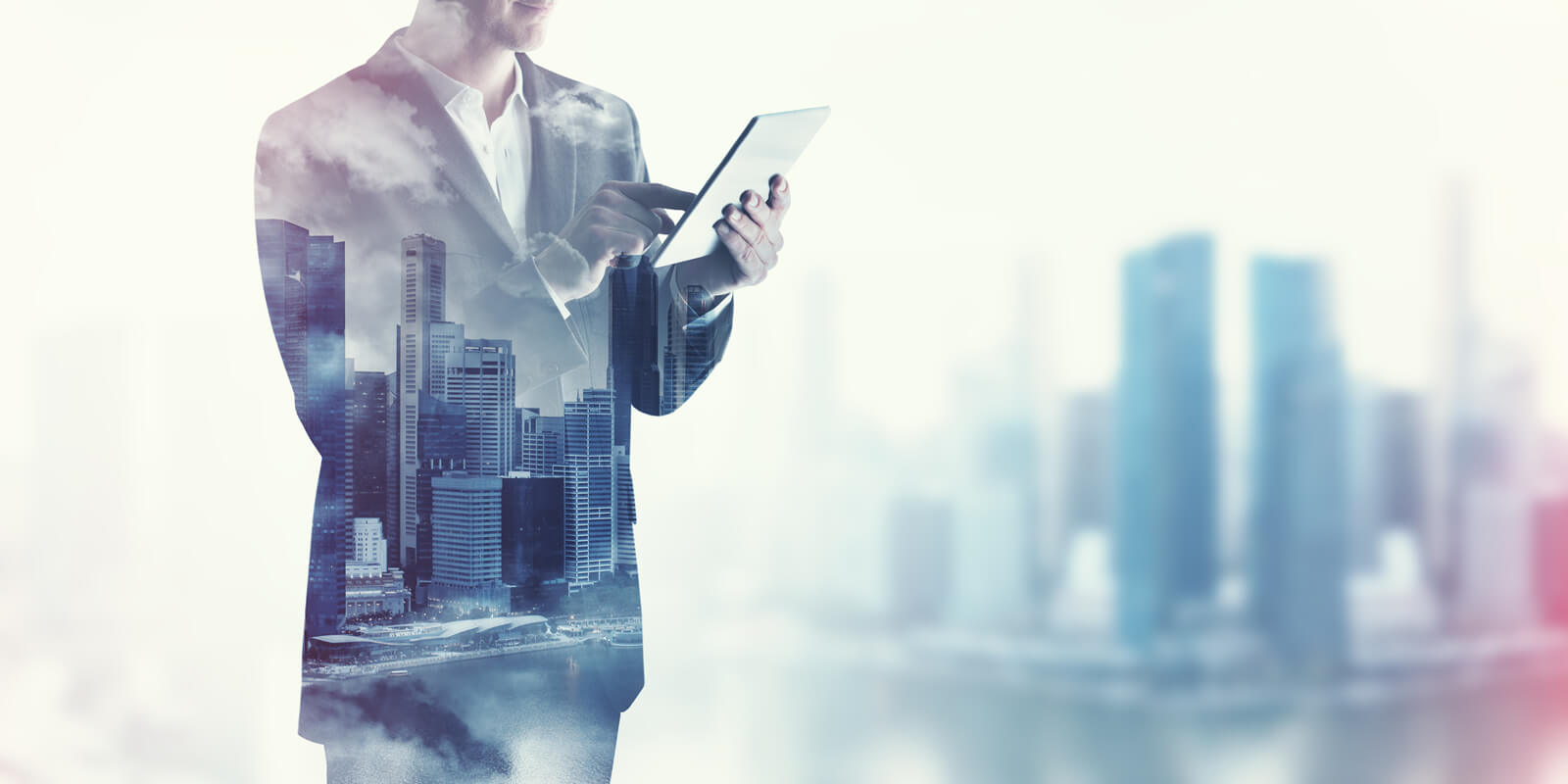 Solution Capabilities Enabled Magrabi to:
Unlock value of customers' interaction
Offer a seamless customer experience
Boost productivity gains
Expand their customer-base
Gain better customer insights
Reduce human error to minimal
Build customer loyalty
Provide a secure, collaborative tool across the organization
There is no one size that fits all
Get in touch and let us help you find the best approach that meets your business needs!