Jotun Group is one of the world's leading manufacturers of paints, coatings, and powder coatings. Throughout the years, Jotun has grown to become one of the world's largest paint companies, with 63 regional headquarters and 37 production facilities across the world, employing nearly 10,000 dedicated employees, united by an exceptionally strong corporate culture.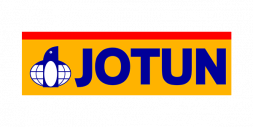 Jupiter Enterprise Content Management is an integrated solution that optimizes the decision-making process by getting the right content—whether structured or unstructured, paper or electronic, audio or video, photograph or e-mail—into the right hands at the right time.
THE CHALLENGE
Huge volumes of documents to be processed daily
A huge physical storage archive is needed to store the exponentially increasing content
A high probability for missing or wrong allocation of documents
Huge time needed for retrieving information or locating a document
Jotun values, constituting the building blocks of the penguin spirit, are Loyalty, Care, Respect and Boldness.
With Jupiter, Jotun were able to achieve of a smooth digital transformation for huge amounts of documents, overcoming different challenges.
This comes definitely in line with those core values which reflect not only on their care for customers, but also for the environment and the employees.
This was a bold step into the future which can only result in further growth and success and better ability to serve their customers.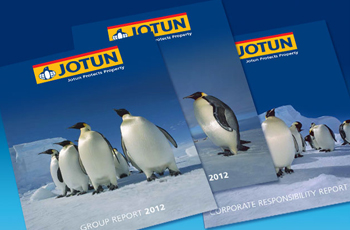 Embrace the Digital Future with Jupiter
Jupiter emerges as a viable solution for various industries because it is simple, flexible and affordable and has many salient attributes which really benefit the organizations.
Functionalities and Benefits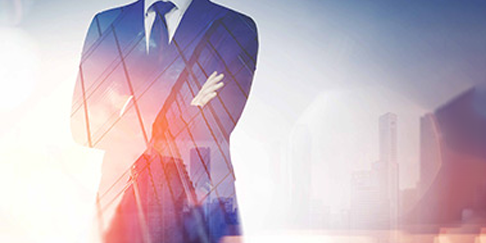 Migration of all the electronic content from a legacy document management system into Jupiter along with optimizations and enhancements to the content structure, for example combining all files related to the same document into one document instead of being dispersed
Integration with the barcode hand-held devices used by Jotun teams (automatic barcode generation and printing ensures that important values and information and is automatically captured and stored into the system so that retrieval becomes much simpler and easier)
Conversion of information on scanned paper documents using OCR technology and zoning feature into editable and searchable data for easier and faster retrieval.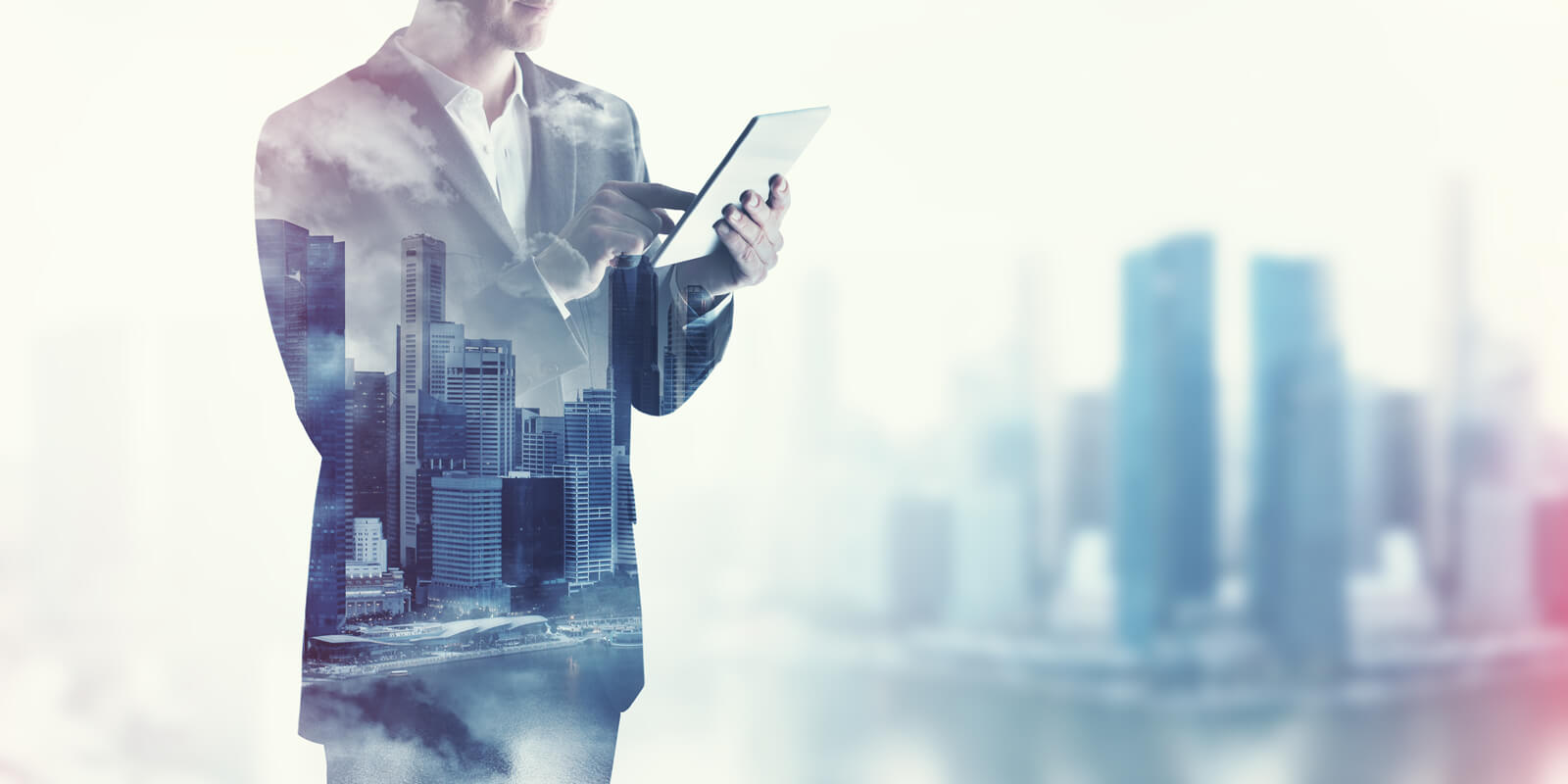 Multiple Security and permission levels on documents, folders and privileges
Ensures quick access to documents through fast search and retrieval
Avoid internal transport and loss of documents
Minimize the risk of manual data entry errors and improve information quality
Reduces or eliminates the cost of maintaining paper-based archive
All processes are simplified using Jupiter – Jupiter's workflow allows greater control and visibility
Save a great deal of time and accelerate business processes
Increased efficiency and return
Powerful Search capabilities
There is no one size that fits all
Get in touch and let us help you find the best approach that meets your business needs!