Mobile Apps are Inspired by a Purpose
The business landscape is changing, our lives are more mobile than ever. ASSET designs and builds mobile applications engineered to drive growth for your brand among your customers and partners. Businesses today depend heavily on market presence and approach, connecting to your customers is mandatory to keep them informed and aware with your products, solutions, services, latest releases and news and more. Your customer digital experience needs to be properly addressed with a mobile-ready solution that can be developed with no delay.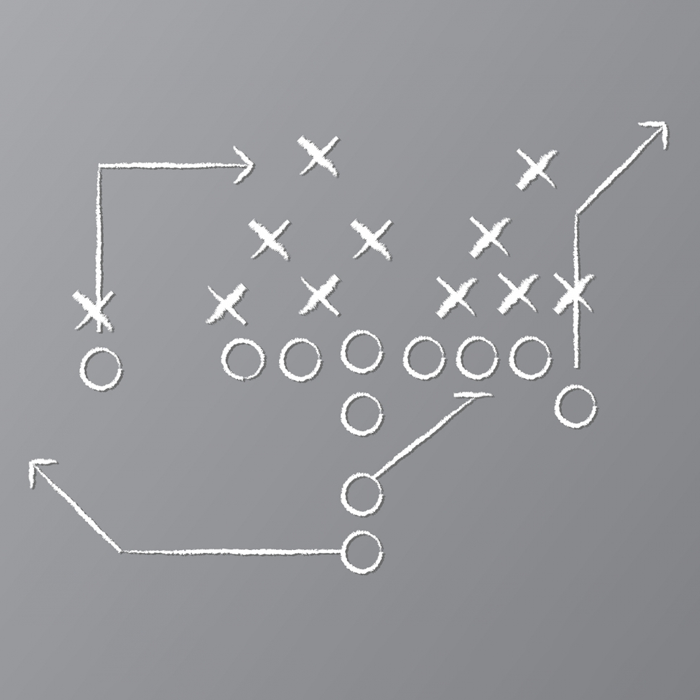 OUR APPROACH
Our experience in software engineering and apps design and development enables us to build flawless apps that fit your business and digital strategy.
Our approach is to harmonize all functional, front-face and back-end requirements to have your app up and running smoothly in no time.
From idea development to publishing phase, our team is ready to lead you throughout this journey and deliver a significant imprint over your business practices.
Research
After careful analysis we research and identify your market challenges and product positioning and help create the best product that fits your needs and delivers a unique value.
Product Design
We ensure that your product is not just a set of features but really adds value to your users
App Development
By designing a road map of your expectations we make sure these expectations are met in each step of our development because we care about the customer journey this is why our team deploys customized solutions for each client needs
Mobile Marketing
Through our expertise we design each product carefully to provide the end user with the best product experience every time they engage
WE ARE READY FOR A MOBILE APP CHALLENGE
Let us help you unlock the value of mobile app services