Bringing the Future to our Cities Today
A smart city is a city that utilizes the capabilities of new technologies and the future vision of tomorrow to improve everyday living conditions for the city's residents and guests. Synchronizing valuable smart services into the city's heart optimizes citizens' lives and reveals efficient and prompt technology approaches to control and boost the quality and effectiveness of these smart services to serve the better-hood of these communities.  The world is changing into a more connected neighborhood, our lives are changing, and services everywhere are getting more orchestrated into our new communities and it's time our cities join the digital transformation.
WE INNOVATE. INVENT. TRANSFORM
WELCOME TO A NEW WORLD OF SMART CAPABILITIES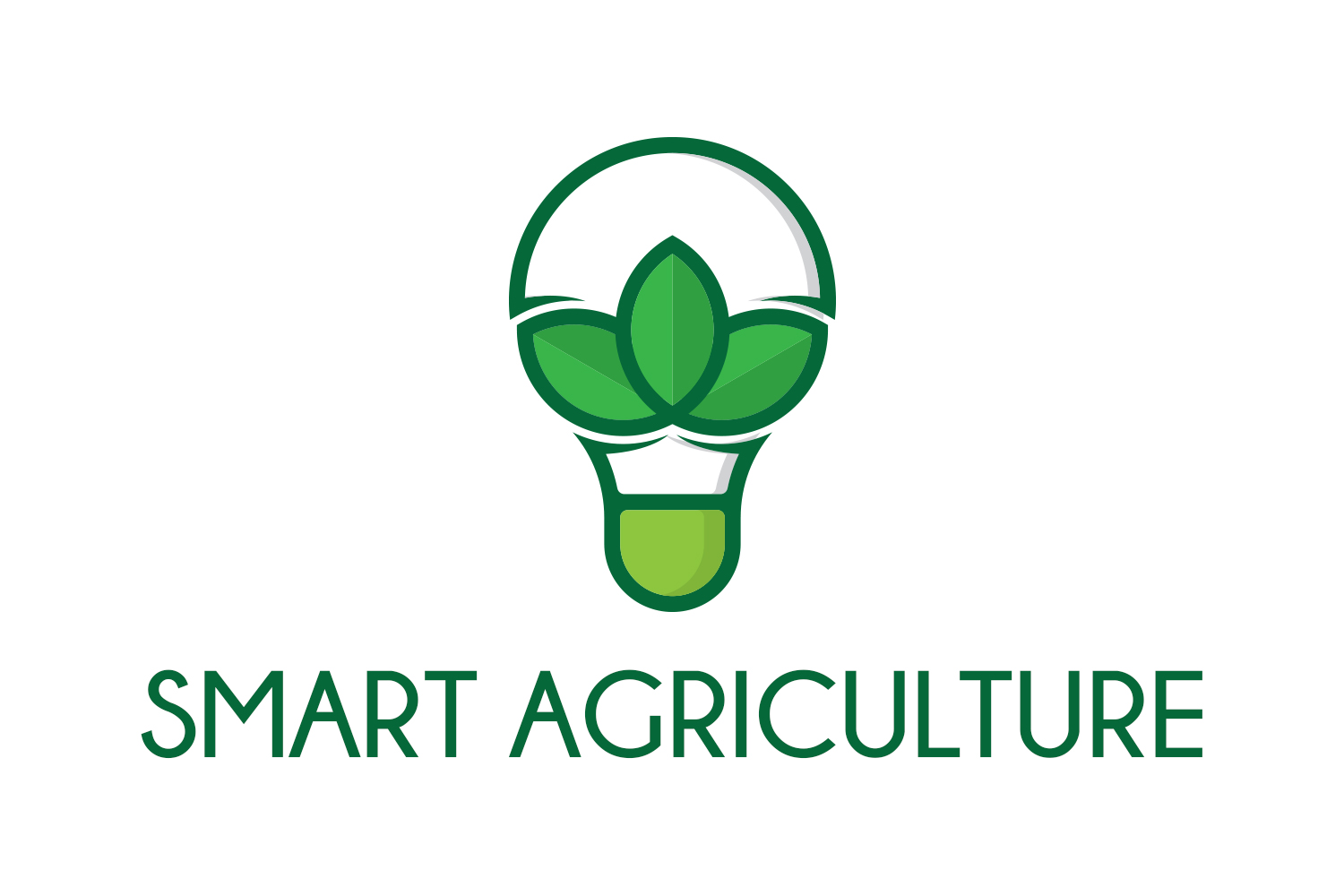 Smart Agriculture Solution
The introduction of smart solutions into agronomy and daily farming practices has become inevitable, in order to provide a decision support system to farm owners and farmers, minimize…
Read More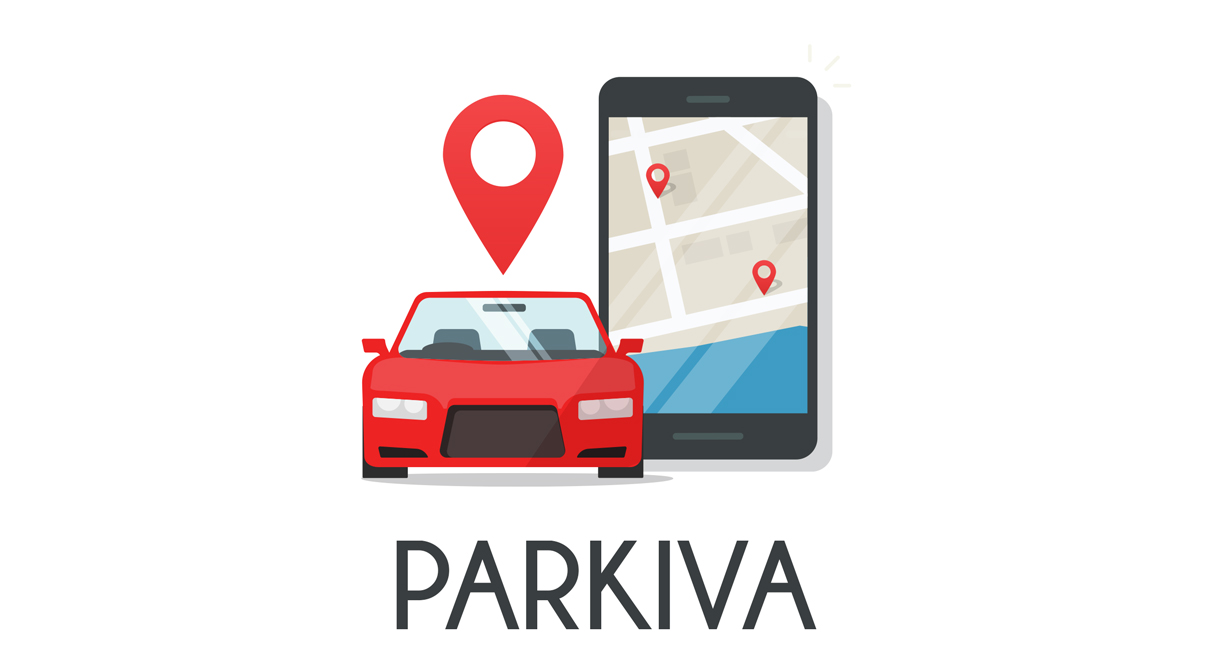 Parkiva Smart Parking Solution
Parkiva smart parking solution is an innovative, fully integrated solution that utilizes the competence of IOT technologies to deliver a smooth, convenient and smart parking management experience.
Read More